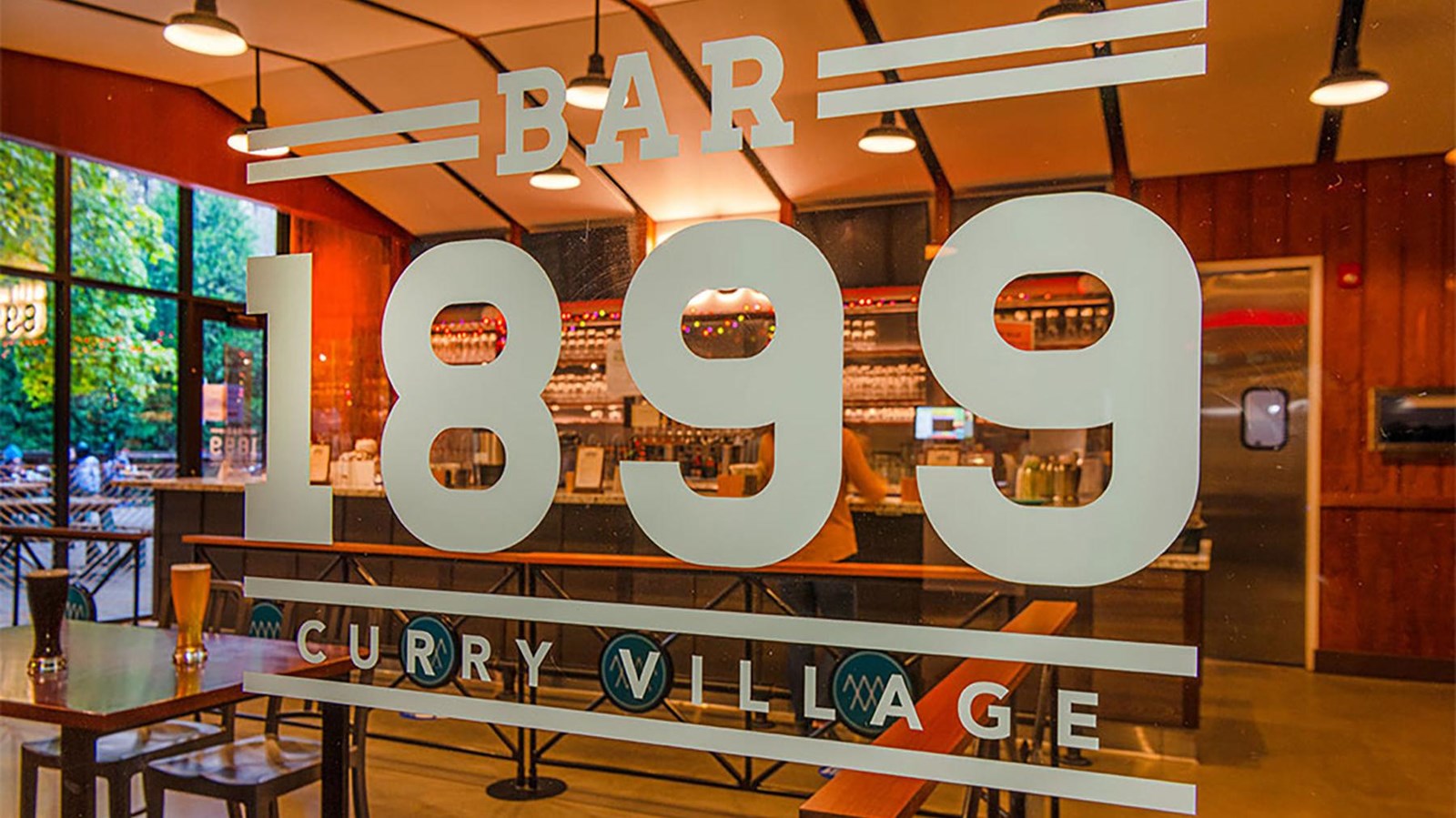 Food/Drink - Cafeteria, Food/Drink - Restaurant/Table Service, Recycling, Trash/Litter Receptacles, Wheelchair Accessible
You'll find Bar 1899 on the Curry Village Pizza Deck, where you can enjoy creative cocktails—including our popular Agave Smash, numerous tap beers and a selection of small plates to savor. Just the thing after a long day on the trail. Indoor seating is available and there are TVs to view the game!
Hours
Open most of the year, with some winter closures. 
See website for hours.
Getting Here
You can reach Yosemite Valley via Highways 41, 140, and 120. Follow signs for Curry Village, located in eastern side of Yosemite Valley. This area is also accessible via the Yosemite Valley Shuttle (stops #14 and #19).
Rules and Regulations
Human food is not healthy for wild animals, and it is illegal to feed any animal in the park.
Accessibility
This facility is accessible. Designated accessible parking spaces are located nearby.
Last updated: November 29, 2022