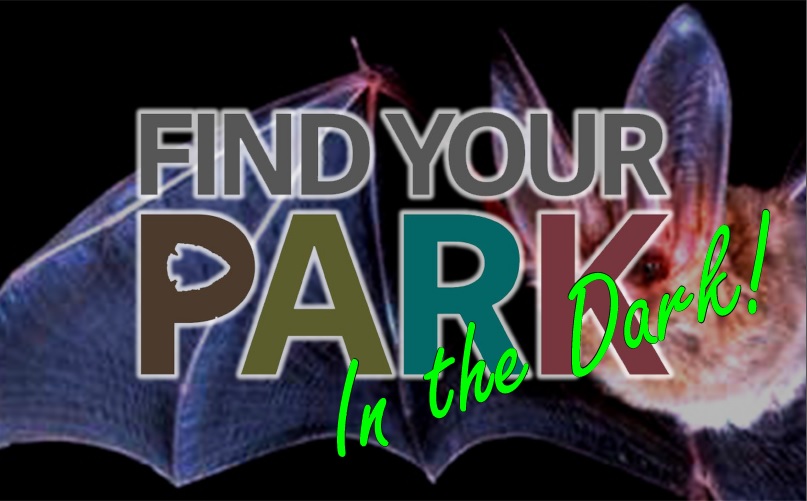 FIND YOUR PARK in the DARK! Pinnacles National Park's most memorable experience takes visitors through the vibrant, nocturnal world of bats, caves, owls, and howls. Night hikes are offered the first Saturday of the month (August-December), and every other Saturday (January-April).
Night hiking opportunities are limited to 20 visitors per program. Reservations are required. Individuals may reserve up to five spots per group. For reservations and information, come in person or call the Pinnacles Visitor Center (Eastside) at (831) 389-4485, or for night hikes that meet at Chaparral parking lot (Westside), call (831) 389-4427 ext 0.
Night Program Schedule for 2015
---
Night Hikes
Saturdays (First Saturday of every month in late summer and early fall, bi-monthly in spring):
1 - 2 hours, varying distance, varying difficulty - easy to moderate
Meeting Place Varies, Reserve by calling (831) 389-4485 up to 7 days before program.
Topics vary, Space limited to 20 hikers.