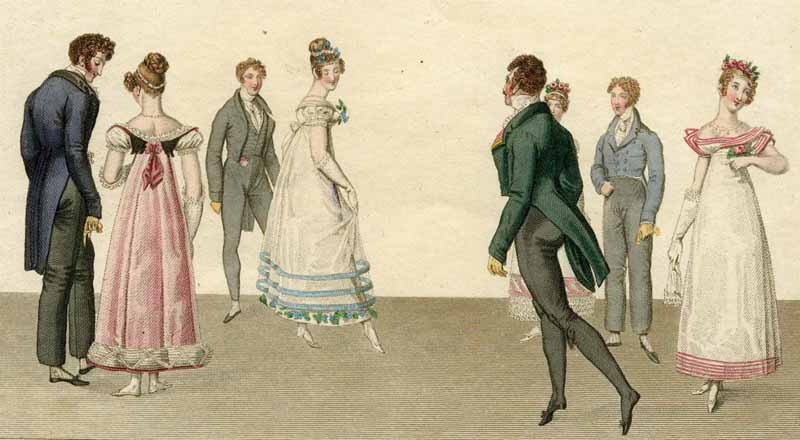 September 5 - Cancelled -
6:30 p.m.
Held at the Niagara Event Center, Put-in-Bay, Ohio
We regret to announce that the Regency Ball has been cancelled due to low ticket sales. We apologize for the inconvenience to your and your group. If you would like to show off your regency fashions, please join us the following weekend for Historic Weekend Sept 12-13. The park grounds will be alive with reenactors, musical performances and special demonstrations.
If you have any questions about the ball contact Ranger Trudy at e-mail us