Blogs
Below you will find some exciting bogs related in some way to the Battle of Lake Erie, War of 1812, or the natural environment that surrounds the Memorial.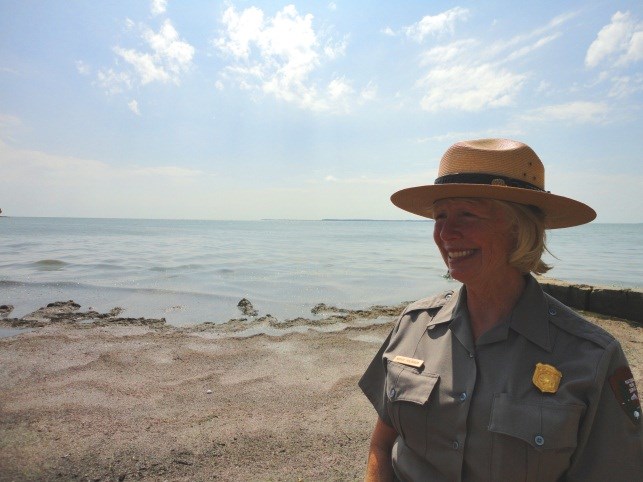 This blog has three main goals: 1. Identify environmental concerns regarding the health of Lake Erie 2. Provide informative research background on current fresh water issues 3. Outline steps citizens, corporations and countries can take to improve the health of Lake Erie.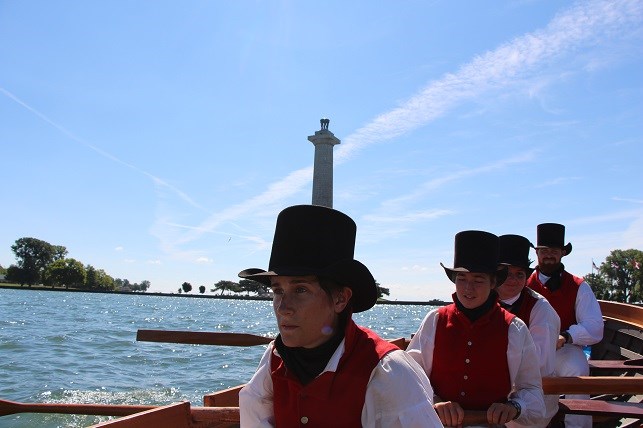 This blog was the creation of the 2016 Historic Rowing Crew at Perry's Victory and International Peace Memorial. During the week they portrayed 1812 sailors, demonstrated maritime skills, and rowed the longboat around the island. Then on weekends they demonstrated how muskets from the War of 1812 work along with demonstrating how to fire the Park's Carronade. With all of that they found time to write a blog about there experience so some aspect of Battle of Lake Erie or Maritime History.
Last updated: August 28, 2016