When I first started work at PEVI, my boss told me there were some musical instruments in the back room. I jumped on them. See, I played the flute and piccolo for nearly ten years, from elementary up through college. So I ran to see what the instruments were. First I found the fife;it's a similar version of a piccolo. It's smaller, all wood, and holes instead of keys. I grabbed that up first, and then I saw the wooden recorder, the tin whistle, and the signal whistle.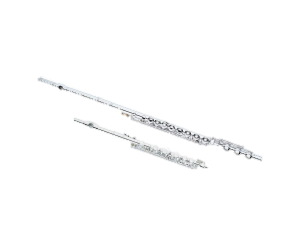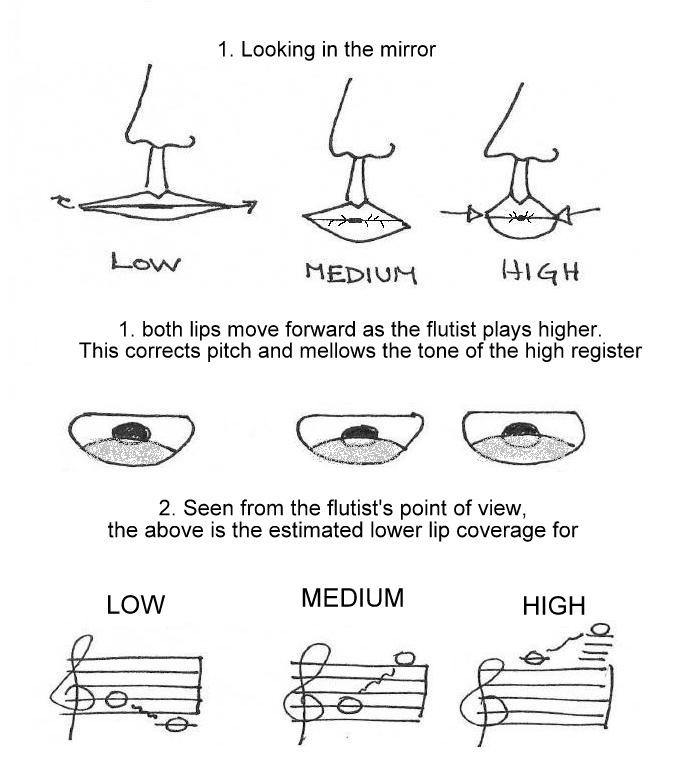 First thing first, I had to see if I could make noise with the fife. The initial answer was NO. I sounded like a dying cat;I was determined to play it. There were some difference between what I've played and this instrument. The piccolo has 16 keys where a fife has 6 holes. A piccolo has an adjustable mouthpiece where the fife is one continuous piece of wood. The way you hold it, along with the placement of your finger and lips are also slightly different.

It took me a good month to be able to play the fife. I leaned the middle range and a scale. Another few weeks and I taught myself the next range up and most of those notes, I can also play more complex songs without messing up or looking at the fingering chart. Playing those songs can get tricky because they are so old, I do not know if I am playing them correctly, thank you YouTube for having recording of those songs. I wish I would have had more time at this park, I could have practiced so much more and I would have been able to play quicker and without reading the music, but working full time takes a lot out of you and I wasn't able to practice as often as I should have.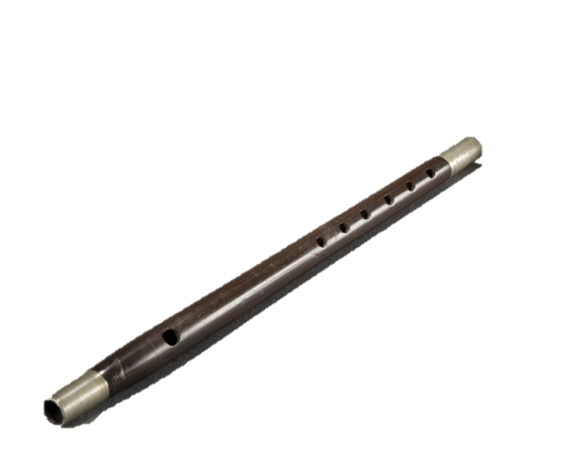 After I became comfortable with the fife, I stated to pick up the other instruments. The recorder was like the one every child in elementary school plays. They love to pick it up and play for us.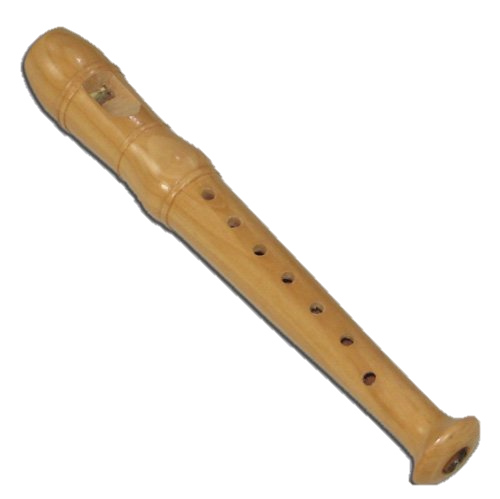 The tin whistle had the same fingerings as the fife but instead of holding it parallel to the ground you'd hold it like the recorder. The placement of your mouth is a little bit different then the fife and we already had a ranger who could play it, so I didn't stress myself out for not learning.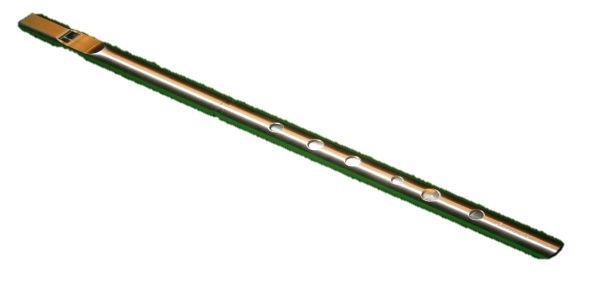 The last instrument was the signal whistle. This is like the whistle that your gym teacher or coach would blow, but it's all wood. It was similar to the fife in regards to the fact that the notes carried very far due to the high range it produced. But it could only produce one note so;you would have to play a beat versus a song with it.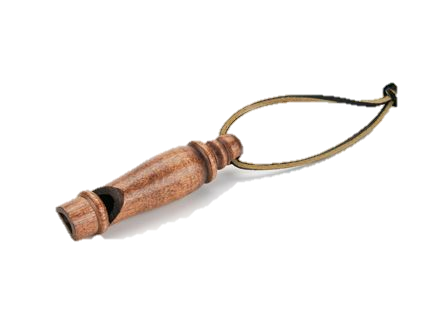 After some research I found out that both instruments were used during battle. Both the fife and the whistle were used for signaling commands like halt, fire, retreat, and advance. During a battle or marching the soldiers are spread out over 100 men long and the men on the opposite ends of the commander wouldn't be able to hear the commands being given, but with a fife or whistle they would know said command.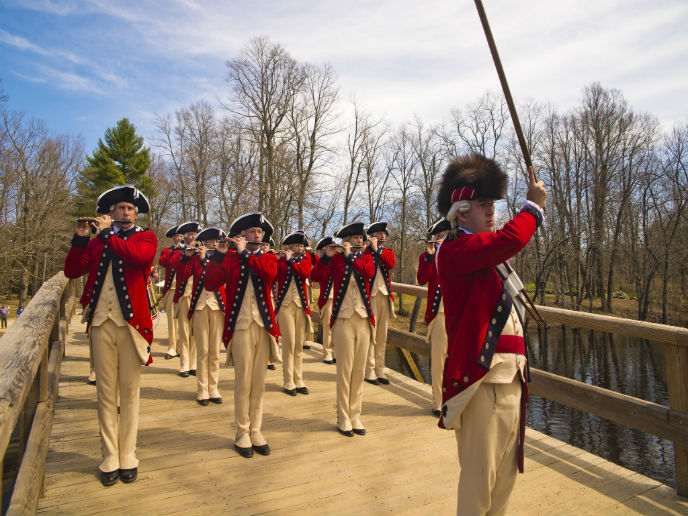 These instruments were such an ingenious idea to keep everyone together and on point during the chaos of battle and long marches. These simple instruments were also used to keep moral up when camping and taking a break. They would play songs to remind them of happier times and it worked, as it still does today.
The British Grenadiers fife and drum https://youtu.be/PGrxHO-B2TY
Yankee Doodle Dandy (Fife and Drum) https://youtu.be/al5xTL1wU6s
Post 1812
Marching through Georgia https://youtu.be/SRXmuvLU8LQ
Bonnie Blue Flag https://youtu.be/pukKZIlTEDo