Coming to work at Perry's Victory and International Peace Memorial under the Pathway's Internship Program has been an amazing experience. It has allowed for me to dabble in many different areas of the park, gaining valuable information that should help guide me to a career in the National Park Service. I would highly recommend if someone is trying to pursue a career in the National Park Service to take advantage of this program. You can find Pathways Internship opportunities at USAJobs.com, by a simple search in the quick search bar. The application process is not very hard;it does take a little time to upload all your information, but once it is uploaded into the site it's just a click away. If you do get hired at a park, and complete your Pathways internship it gives you the eligibility to get a position of 1-4 years long, 120 days after you graduate from school. It is a great opportunity if you think working for the National Park Service is something you want to do.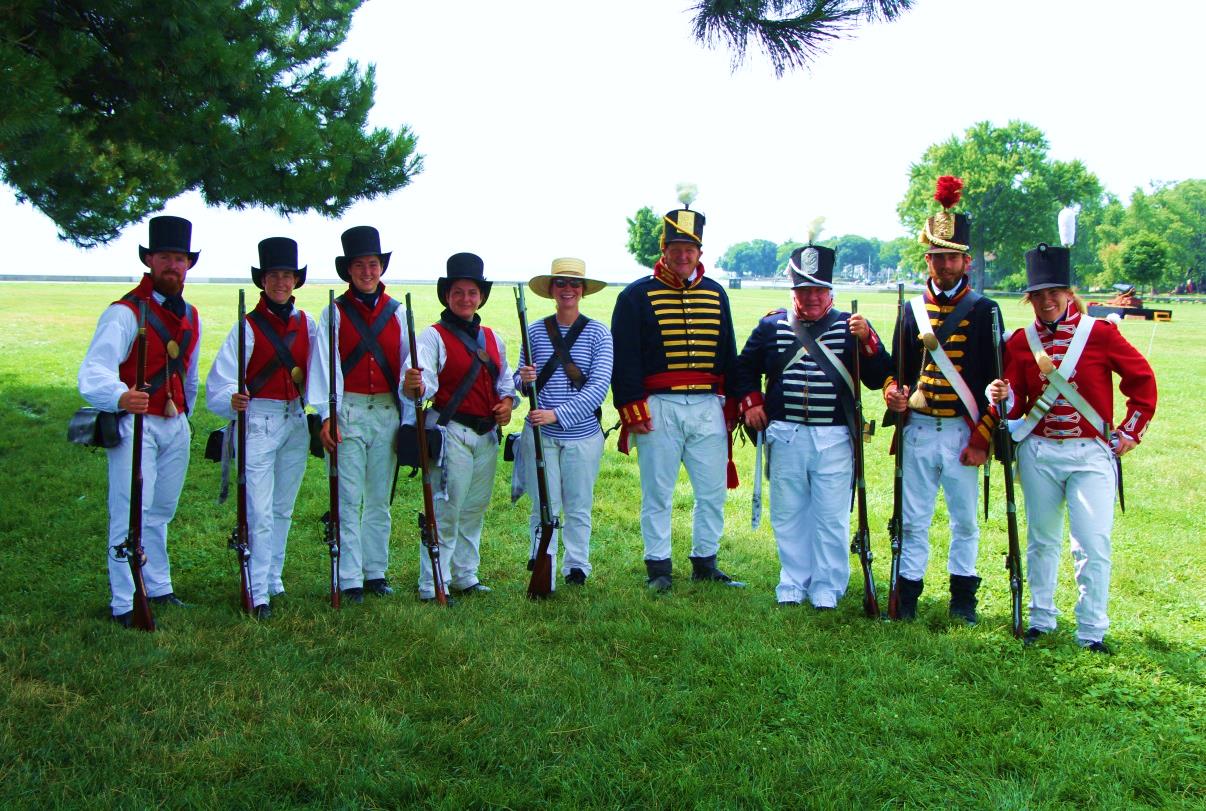 A great aspect of this program is that it allows you to get a feel for the park service, and see how it operates. I did not have much knowledge of the Interpretation side of being a Park Ranger or what it fully entailed, but after these past ten weeks I have a new understanding. Just a few cool things were getting to work on the observation deck of the monument teaching people of the surrounding area, also the importance and history of the monument, while soaking in the amazing views. Another was dressing up as an 1812 U.S. Navy Sailor, and learning how to fire black powder out of Flintlock Musket, and out of the parks thirty two pound Carronade. This was a hoot, the talks with the crowds were as fun as you wanted to make them, and the demonstrations were exciting. Afterwards you can't mind getting your pictures taken, because it was a must for most of the patrons. The park also has an 1812 replica long boat that Commodore Perry would have taken form the Brig Lawrence to the Brig Niagara in the Battle of Lake Erie. I was privileged to row it with a great crew of fellow Student Trainee Park Guides such as myself on multiple occasions. I was also able to work with the community and take part in events;such as state park clean ups, parades, nature camps, and other demonstrations. This was nice to see how the NPS works with its surrounding communities to better public relations. Also I was personally able to work with the Law Enforcement Park Rangers as well during a high traffic time on the island. It was awesome to get the feel of what they do, and how they operate in the NPS. This is what I truly see myself doing in the future. I know I'm missing some things but it was overall a great ten weeks full of learning, and great experiences.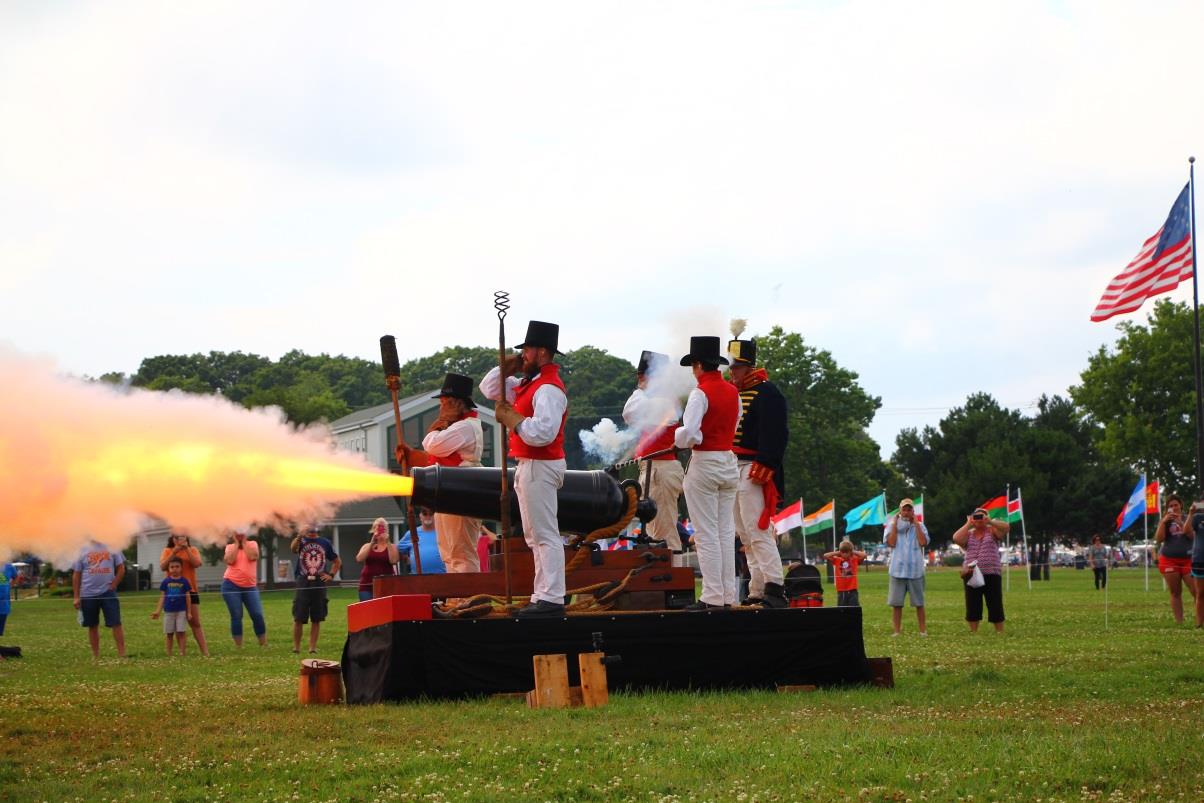 On a final note coming into the program and working with the National Park Service I would have to say you need to come in with an open, and willing mind set to learn. My personal experience as a Student Trainee Park Guide (Interpretation) has been very positive, and has pushed me out of my comfort zone in some areas. This is a good thing I feel learning should do so that you can truly learn, and take from the experience. The main area this has happened for me is that it has given me a different outlook on History. I have never been a history buff or really liked history that much, also never thought I would be teaching it to people, but as a Park Guide here at Perry's Victory it is pretty much mandatory. I somewhat knew this coming into the position, but didn't know to what extent. Not to my surprise it is a lot of the job, but I found out that I really enjoy it.You get to take the history of the era and explain it in a manner that is fun, and interesting, while being factual. I have never had history taught to me this way and it was actually fun. Usually it was always boring and intangible, but here it can be made more hands on or visual giving more life to it. Maybe I would have had a different outlook on history this whole time if I would have went to more national parks to listen to the Ranger talks, and see the demonstrations. Who really knows, but what I do know is that gaining these Interpretation skills have been a great learning experience, and a tool that should help me in life especially;when it comes to public speaking. If you have any thought of working for the National Park Service, I would say give it a try cause you never truly know until you try; I promise you will meet some amazing people, and leave with some awesome memories.