Did you know your toilet flushing capabilities are legislated by Congress?  Turns out that the largest portion of indoor home water use is actually flushing your commode.  This is actually a second blog to build on last week's blog "What's in Your Carbon Footprint?"  The tips provided here are the "reduce" phase of the popular reduce-reuse-recycle slogan.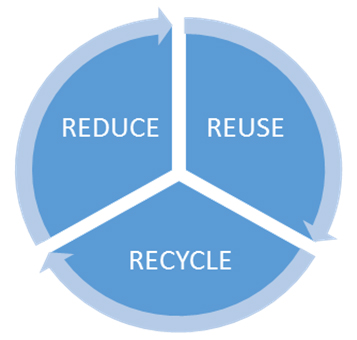 The Energy Policy Act of 1992 became law in 1994 (homeguides.sfgate.com).   This legislation mandates that any toilets installed after 1994 have a maximum flush volume of 1.6 gallons.  High efficiency toilets can help to ensure that future generations may have available clean water.  The first high efficiency toilets angered environmentalists as they required multiple flushes.  Newer models are improving.  The Environmental Protection Association (EPA) recommends that the older toilets be replaced with high-efficiency models to reduce water consumption. You can actually cut your commode's flush volume by 50%.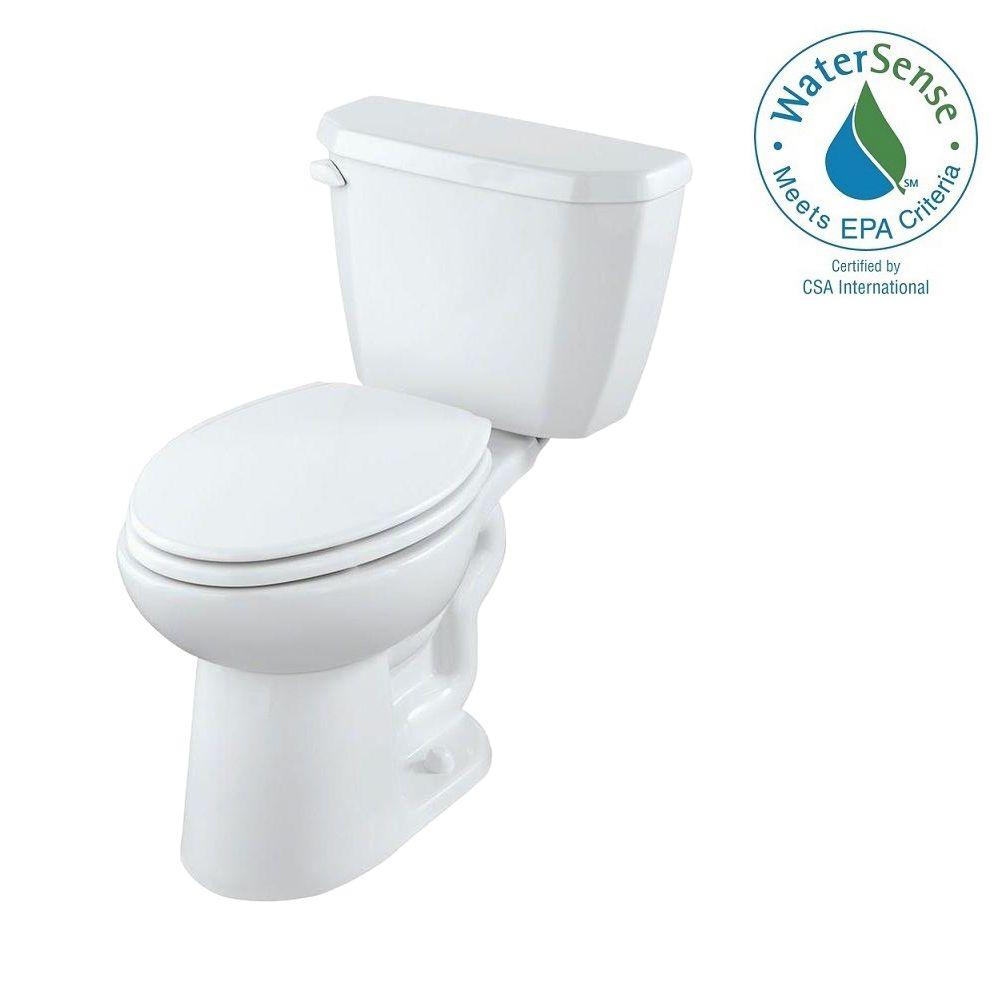 5 Personal Privy Practices for Protecting Water Resources
Check to see if your commode leaks.   An easy test is to drop a few drops of food coloring into your toilet's tank.  If color appears in the bowl without flushing, there is a leak that can be repaired.
REDUCE water consumption by putting an inch of pebbles in 2 plastic water bottles.  Fill the water bottles with water and put them in your toilet's tank. You can even buy an inexpensive tank bank float booster.
Make sure your toilet flapper does not stay open after flushing.
Use caution when traveling and using toilets with motion sensors.  Keep them from flushing multiple times.  My pet peeve is an oversensitive motion detector that senses movement and causes three flushes per single use.  I have actually observed this happen at Cedar Point Amusement Park, Disney World and many National Parks.
Use biodegradable toilet paper. OK, all toilet paper IS biodegradable, but some break down more quickly and do not release harmful chemicals. Look for one that is labeled, "dissolves fast."  As a last resort, you can just buy the cheapest paper.  It will be thinner.  Just remember not to double or triple fold the paper prior to use.
Well, I did say "Let's get personal about your privy," didn't I?  Protecting our water resources is everyone's responsibility.  For more information, check out the EPA's "Water Sense" at: 
http://www.epa.gov/watersense/
.  This site states that a family of four Americans will use 400 gallons of water a day!  I'm hoping that you will be thirsty for knowledge and quench your more dehydration. Learn more about conserving water and see if you can cut down on your daily household use of water.
Catch my drift?
Ranger Kathie A. Holbrook