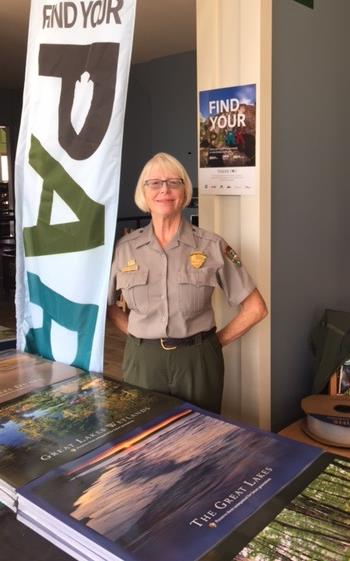 These blogs have been more than a rant of one crying out in what once was a wilderness.Our world is changing at an accelerated rate because of the things we make and the places we go. The impact on our environment in many cases has been irreversible. Humans have not always been proactive in preventing damage to our environment.Consequently, we are now tasked with saving what is left.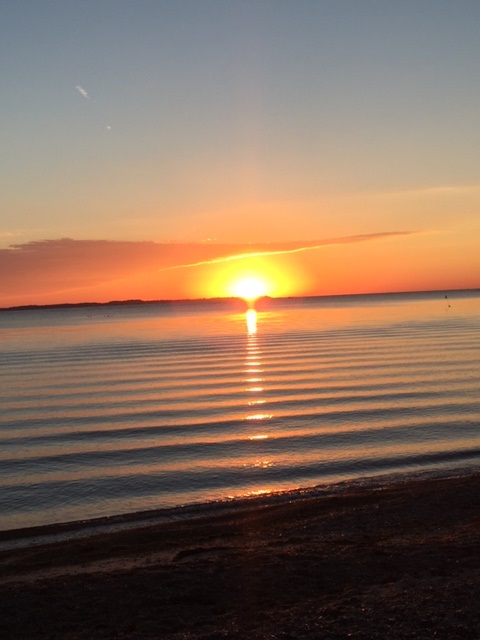 What's left is not always so bad. 
It is sometimes discouraging to watch the continued deterioration of the world we live in, but there are still glimmers of hope for the future.The 2016 Great Lakes Restoration Conference held at Cedar Point September 20-22 this year brought much to light.Be encouraged with some of the "freshwater superheroes" who are taking the lead in the battle to save the Great Lakes:
·Freshwater Future (www.freshwaterfuture.org) has a mission to ensure the healthy future of our Great Lakes.
·Fields to the Great Lakes (www.riverraisin.org/FarmersAdvisoryCommittee) is making connections to protect and restore drinking water at the source.
·The Stewardship Network (www.stewardshipnetwork.org) has a mission to connect, equip, and mobilize people and organizations to care for land and water resources in their communities.
·Healthy Water Solutions (www.healthywatersolutions.org/news) has a motto for Chicago of Stop the Carp, Improve the River, Protect the Lake.
·The Sustainability Network (www.sustainabilitynetwrk.ca) is a charitable organization that builds a stronger community by providing programs, services, and support to environmental leaders and nonprofit businesses.
·Alliance for the Great Lakes (www.greatlakes.org) works with thousands of volunteers, advocates and supporters to protect the lakes.
·Lake Erie Improvement Association (www.lakeerieimprovement.org)promote Lake Erie while fixing the algae problem and is helping to have a sustainable lake.
·Great Lakes and St. Lawrence Cities Initiative (www.GLSIcities.org) combined efforts of city mayors and leaders to advance the restoration and protection of the Great lakes.
·Ducks Unlimited Great Lakes/Atlantic Region (www.ducks.org) has one mission of habitat restoration.
·Ohio Sea Grant and Stone Laboratory (www.stonelab.osu.edu) is the oldest freshwater biological field station.It serves as a base for more than 65 researchers from 12 agencies and academic institutions working to solve Lake Erie's pressing environmental problems.
·International Joint Commission (www.ijc.org) combines Canada's and the United States' efforts towards establishing ecosystem priorities for severely threatened Lake Erie.
·Lake Erie Foundation (www.lakeeriefoundation.org) promotes Lake Erie advocacy, legal work, education and out-reach programs.
·National Wildlife Federation (www.nwf.org) has the mission to inspire Americans to protect wildlife for our children's future.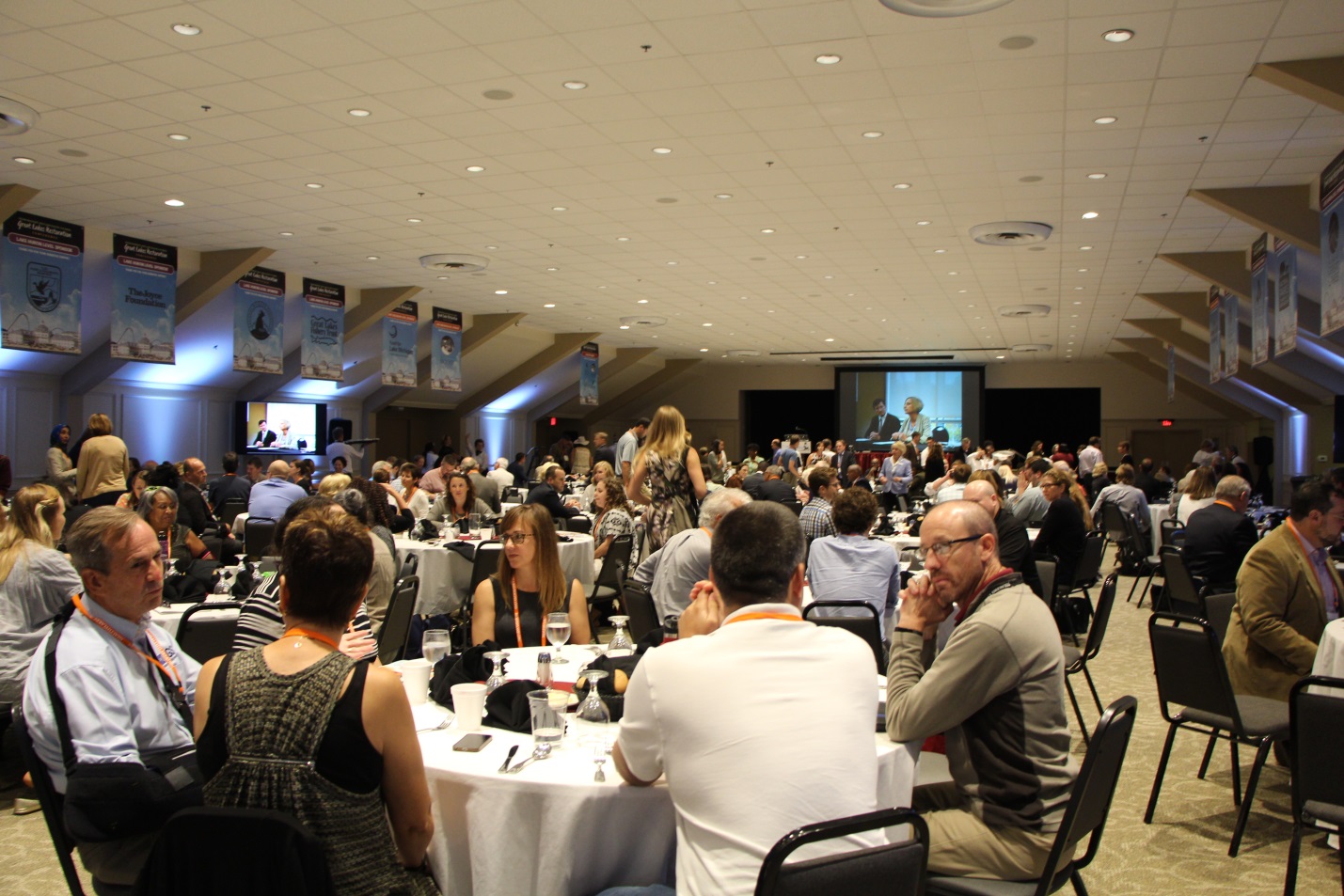 The freshwater superhero organizations listed above are a wealth of information and an amazing group of individuals spearheading efforts to save our Great Lakes.However, this list is by no means inclusive.Your name could even be added.Get involved, educate yourself, and make an effort to be part of the solution by joining the efforts of any one of these groups or perhaps a local group closer to home.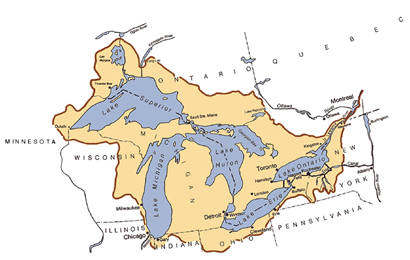 Let's remember our five Great Lakes make up the world's largest body of fresh water on earth.One-fifth of the Earth's freshwater or 6 quadrillion gallons of water are in the Great Lakes. (
http://www.livescience.com/29312-great-lakes.html
) this is 18% of the world's freshwater and about 90% of the United States total freshwater. 1.5 million jobs and $62 billion in wages are directly linked to these waters. (
www.growingblue.com/case-studies/economic-impact-of-the-great-lakes
) The Great Lakes provide drinking water to 40 million citizens of Canada and the United States. (
https://www.glerl.noaa.gov/pr/ourlakes/
) Additionally, the Great Lakes Region provides for our country's agricultural, commercial and sport fisheries ($1 billion industry), recreation and tourism, and industrial needs. As the sun sets on the 12
th
Annual Great Lakes Restoration Conference, the lesson clearly is that the valuable resource called "The Great Lakes" is worth our protection.