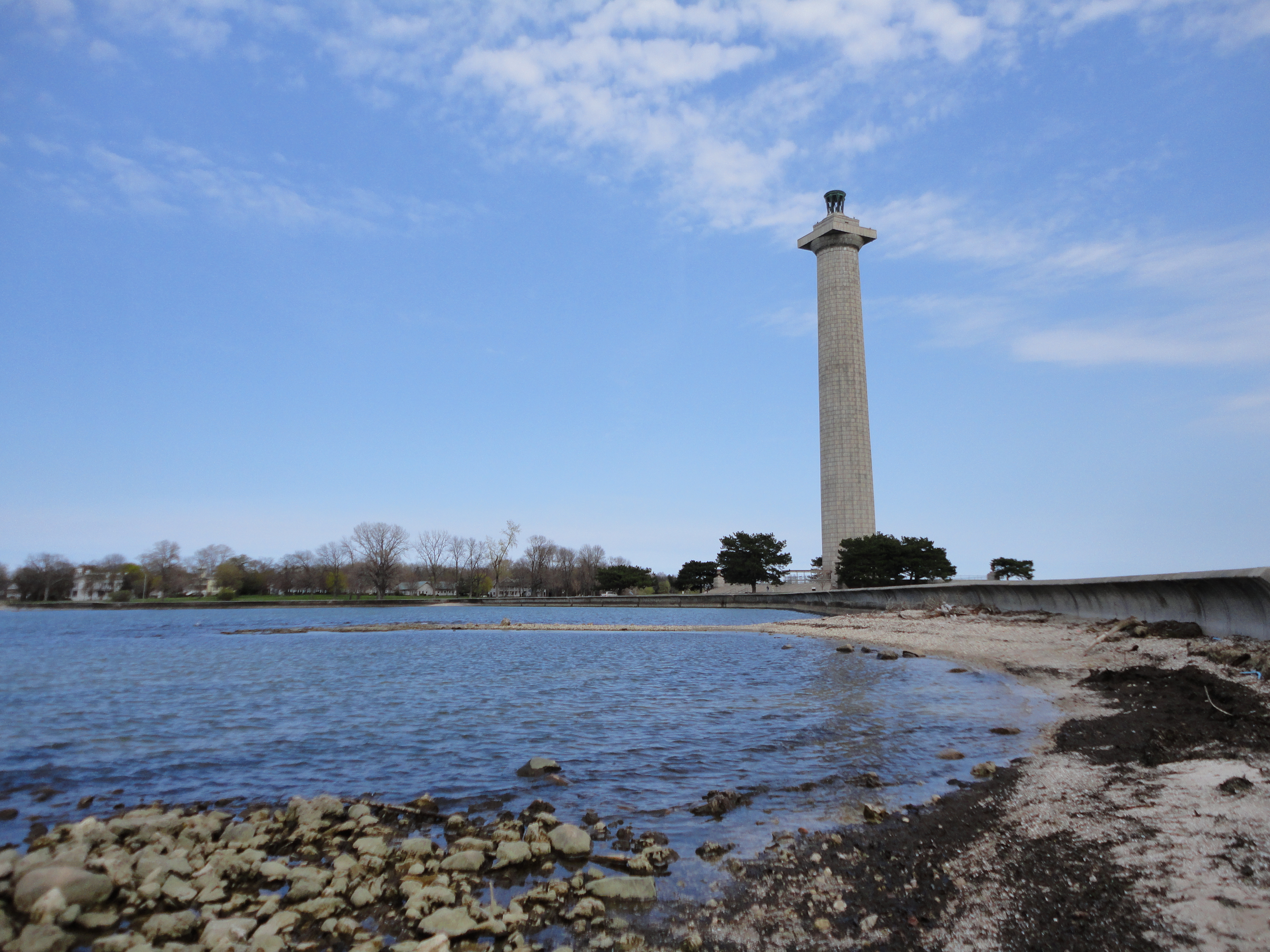 The National Park Service turns 100 on August 25, 2016. We are celebrating a century of stewardship in America's national parks and surrounding communities. Visitation can be a balancing act for the conservation of our 411 National Park Service areas covering more than 84 million acres in every state.307,247,252 people visited our national parks in 2015.Ironically, these same invited visitors may unknowingly be moving dangerous plants, animals, or viruses into the very lands we have been entrusted to protect.
These harmful invasive species are introduced into new environments where they out-compete native plants and animals for available resources and cause harm to the economy, environment or human health. South Bass Island receives an average of 750,000 visitors annually and Perry's Victory and International Peace Memorial has about 150,000 stop by the 25 acre park. How do these visitors aid in transporting harmful invasive species to our parks?Outdoor recreationists bring invasive species in water, gear and firewood. Some invasive hitchhikers are stuck on clothes or boots and carried in to new neighborhoods where they become an invasive "bully".
There are a large number of bullies that are common invaders in the Great Lakes Region: crustaceans, fish, mollusks, aquatic plants, pathogens, terrestrial plants and insects. National parks near the Great Lakes have unique challenges.However, the strategies to protect them are all the same.The Great Lakes Restoration Initiative has developed a guide called "Invasive Species: Spreading the Story". This interpretive guide outlines ways visitors can help preserve our parks by adopting the following four core series of actions:
1.CLEAN-DRAIN-DRY
·Clean boats, trailers, equipment between bodies of water
·Remove soil and plant parts
·Empty and dry bait containers and other places that hold water
·Power wash boats and trailers
2.CLEAN YOUR GEAR
·Tents, packs, pets, clothing, and vehicles for plants, seeds, and soil
·Remove soil and plant material from equipment
3.USE PROPER FISH BAIT
·Follow local regulations for bait use
·Use artificial lures whenever possible
·Dump leftover bait in the trash
·Dump live well water on land
·Dry containers thoroughly
4.BURN IT WHERE YOU BUY IT
·Buy local certified wood
·Don't move wood to or from other areas
·Follow local firewood regulations
Using techniques in these four core subject areas can ensure that visitors help prevent new introductions of invasive species and stop their spread in the Great Lakes basin.If our national park administration, the restoration ecologists and the public do not work in a unified team effort to thwart opportunistic invasive species, "Finding Your Park" 100 years from now may well be a challenge. When American's National Park Service celebrates the Bicentennial of the Service, my hope is that we will be celebrating 200 years of cautious stewardship as well.
oakS5&W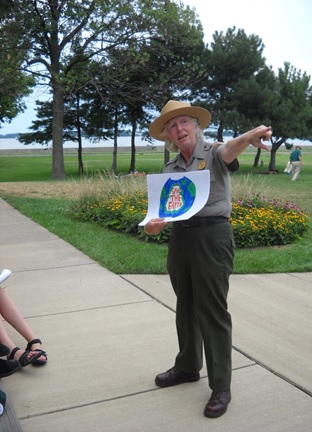 Additional Information:
"Little Things, Big Problems" films are hosted on Youtube at https://www.youtube.com/user/Gr8Lakes Restoration/videos
Online version of Great Lakes Junior Ranger Activity Book can be found at:https://www.nps.gov/pevi/learn/kidsyouth/beajuniorranger.htm