Basic Information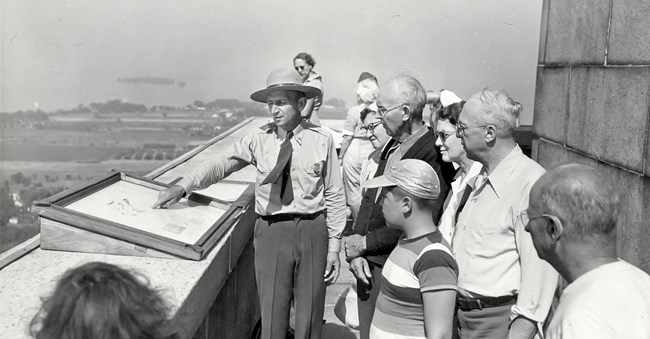 Welcome to Perry's Victory and International Peace Memorial!
This basic information will help you plan an enjoyable trip to the Memorial.
Operating Hours & Seasons: The Memorial and Visitor Center are currently closed for the season. The Visitor Center and Observation Deck are scheduled to open for the season May 16, 2020.
Fees & Reservations: The Perry's Victory Visitor Center is free and open to the public during operating hours. The fee to travel to the top of the memorial column is $10.00 per adult.
Weather: This sections will provide you with basic weather information and important links for current weather conditions.
Pets: If you will looking to bring your pet friends to the island here is information to make your visit enjoyable for you and your pet.
Last updated: October 21, 2019