Skywatch 2011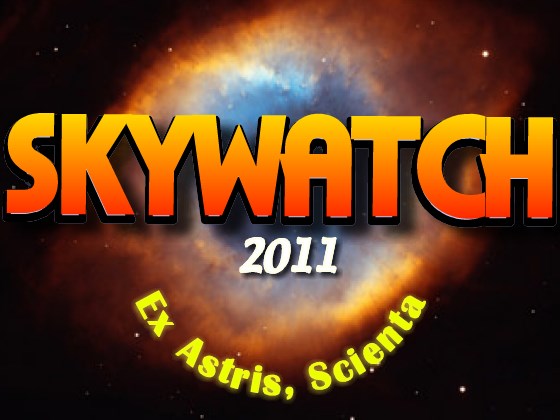 What is a Skywatch? A Skywatch is a public viewing of celestial objects through telescopes that have been brought in for the event. The Richmond Astronomical Society and Petersburg National Battlefield will hold several Skywatches in 2011. Members of the Society set up their telescopes for anyone who wants to look at what is visible that night. Some of the telescopes will be commercially made and some will have been hand made by the person who brought it.

Discover the wonders of Virginia's night sky and hear stories associated with the stars. To enjoy this ranger led program, bring a jacket, a flashlight, a telescope if you have one and an optional blanket to lay back and enjoy the sights and sounds of Petersburg at night. The program begins at sunset.
Remaining Dates for Skywatch 2011 are:


October 15. 2011 at City Point


November 5, 2011 at City Point

November 19, 2011 at Five Forks has been cancelled due to a scheduling conflict with the Richmond Astronomical Society. The RAC wants everyone to know that they can still attend the Fall Star Party. The event will be held on November 18-20 at the Cub and Webelos Adventure Camp, Goochland, VA. The link below will give you all the information you need.
http://bradysaunders.net/camp/starparty.html

Last updated: February 26, 2015