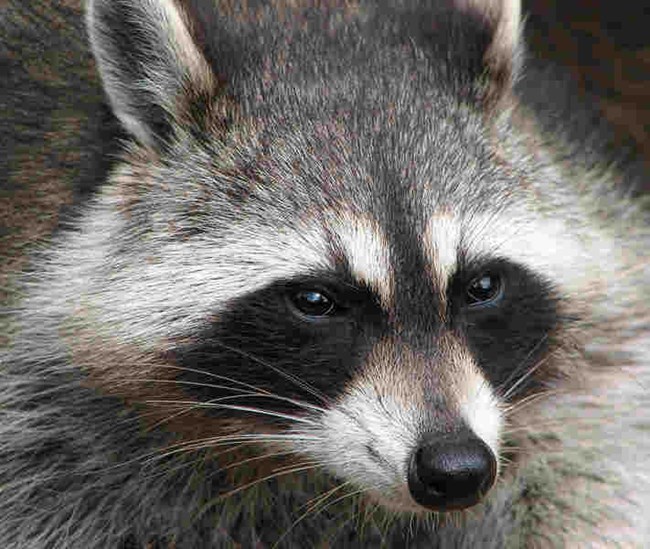 As part of the National Park Service, a component of Petersburg National Battlefield's mission is to preserve the natural resources present in the park. These natural resources include the park's waterways, wetlands, vegetation, and wildlife.
This program will guide students through a series of activities both on and off site that will provide a better understanding of the diverse wildlife and habitats that exist within the Petersburg National Battlefield.
This program meets National Science Standard for Life Sciences in grades K-8.
Exploring Petersburg National Battlefield Educator Guide.
For more information, or to schedule this program email our Education Specialist or call 804-732-3531 ext 228.