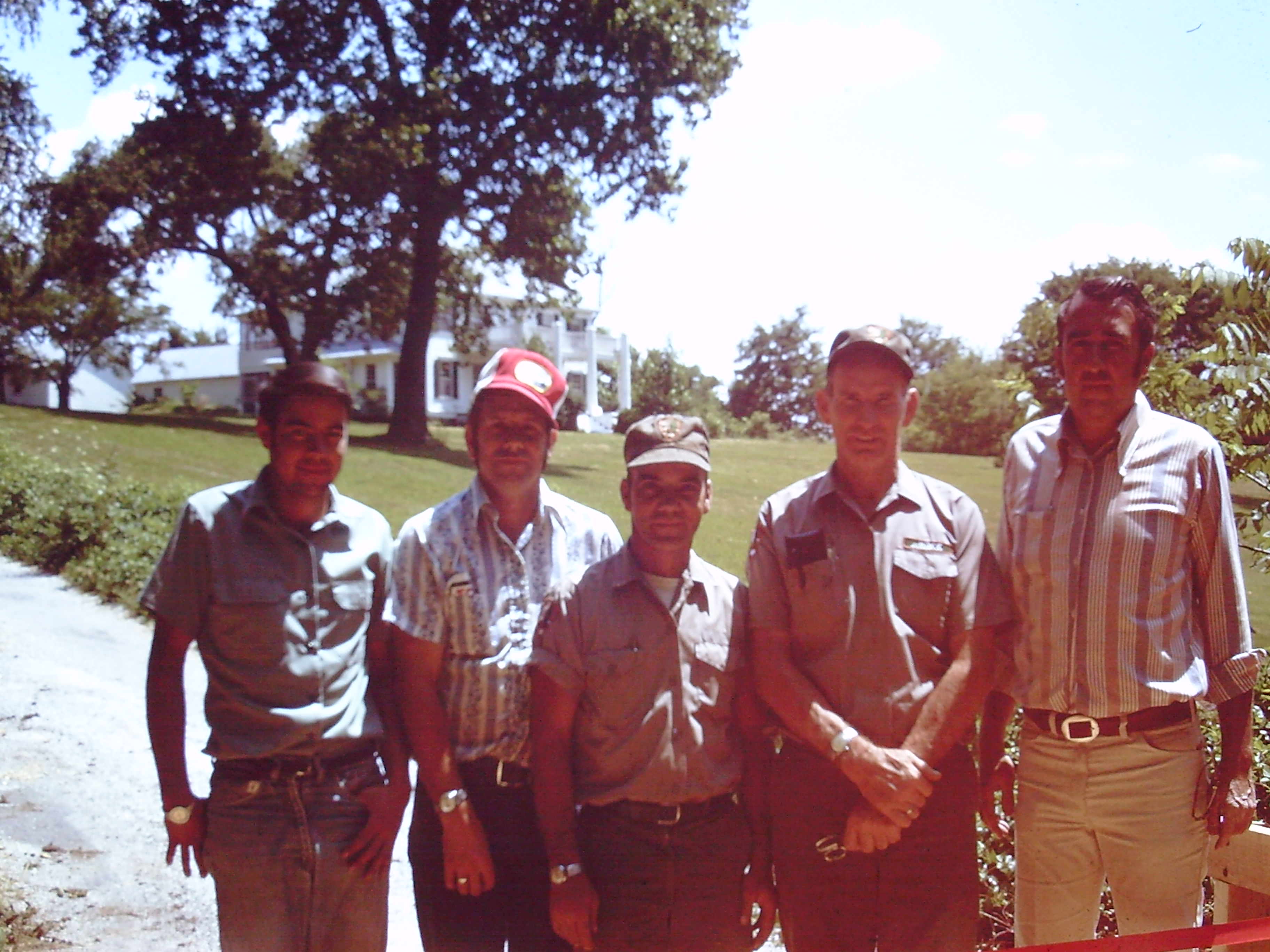 News Release Date:
August 21, 2014
Pea Ridge National Military Park – Garfield, AR
We regret to report the passing of the park's first maintenance supervisor, Russell W. Walker.
A veteran of World War II serving in seven countries as a tank driver with the 1st Armored Tank Division from 1941 – 1945, he returned home to farming, carpentry and homebuilding.
After it's induction into the NPS, Mr. Walker worked at the Pea Ridge National Military Park from 1960 to 1977. After retiring from the National Park Service he worked as a "Handyman" in the Pea Ridge area.
Mr. Walker was 97 years old (March 9, 1917 to August 16, 2014).