John Pletcher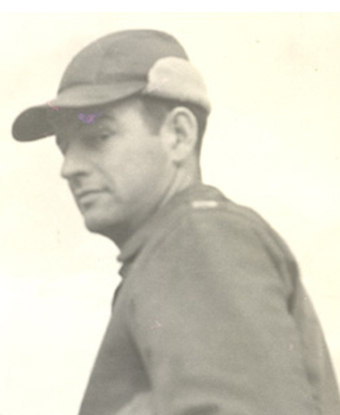 Quick Facts
Significance:

John was a pilot in both the B-18 and the B-26. During a mission to Kiska, his B-26 was shot by the Japanese.
John Pletcher served as an Army Air Corp Reserve pilot during World War II. He entered the Aviation Cadet training program on November 10, 1939 at the age of 24 years.

In this interview he talks about his experiences as a B-18 and B-26 pilot in the Aleutians from March 1941-February 1943 as a member of the 73rd Bomb Squadron.
View photographs provided by John Pletcher including those of his damaged plane.
Last updated: January 7, 2016