Waterfowl Hunting on the Laguna Madre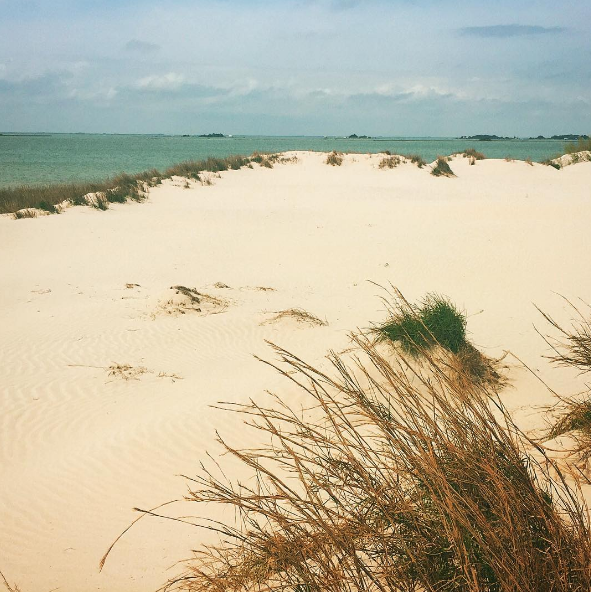 Waterfowl lawfully taken out in the Laguna Madre, on park waters or neighboring jurisdictions, may be transported by boat to the public boat launch ramp at Bird Island Basin, and then transported through the park on Bird Island Basin Road and Park Road 22. All other roads and waterways within the National Seashore are closed to transportation of lawfully taken wildlife from areas outside park boundaries.
For further clarification of these regulations, please read the regulations found in the Superintendent's Compendium or contact the park's law enforcement division at (361) 949-9238.
Last updated: May 14, 2020