Birdwatching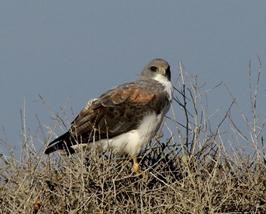 A Birder's Paradise
With more bird species that any other city in the U.S., Corpus Christi has won the competition for being the "Birdiest City in America" for the past 10 years in a row. Needless to say, Padre Island National Seashore, located on 130,000 acres of undeveloped land, is an exceptional place for birdwatching.
The best time to bird Padre Island National Seashore is either during early spring or during fall and winter, when thousands of birds either migrate through the park or spend the winter here.
Birding Tours
You never know what you may find when you join our volunteer led birding guides on a tour of Padre Island National Seashore - the magnificent grasslands, the beach filled with shorebirds, and the long, shallow, hypersaline lagoon of the Laguna Madre. Each habitat abounds with a rich variety of birds. Your guide will take you to some significant birding locations within these habitats, including one that would otherwise be inaccessible to the public.

Bird tours are usually conducted from November through April each year, however they have been cancelled for the 2021/2022 winter season due to COVID.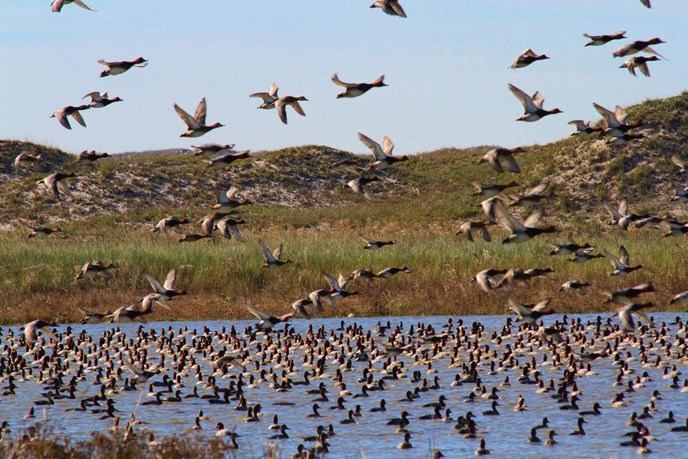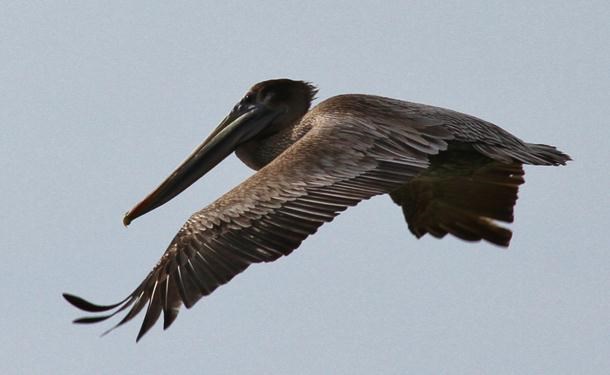 After exploring and birding at Padre Island National Seashore, you may want to visit some other sites in the Corpus Christi area.
Click here for a checklist of common winter birds seen at Padre Island National Seashore
Last updated: November 19, 2021