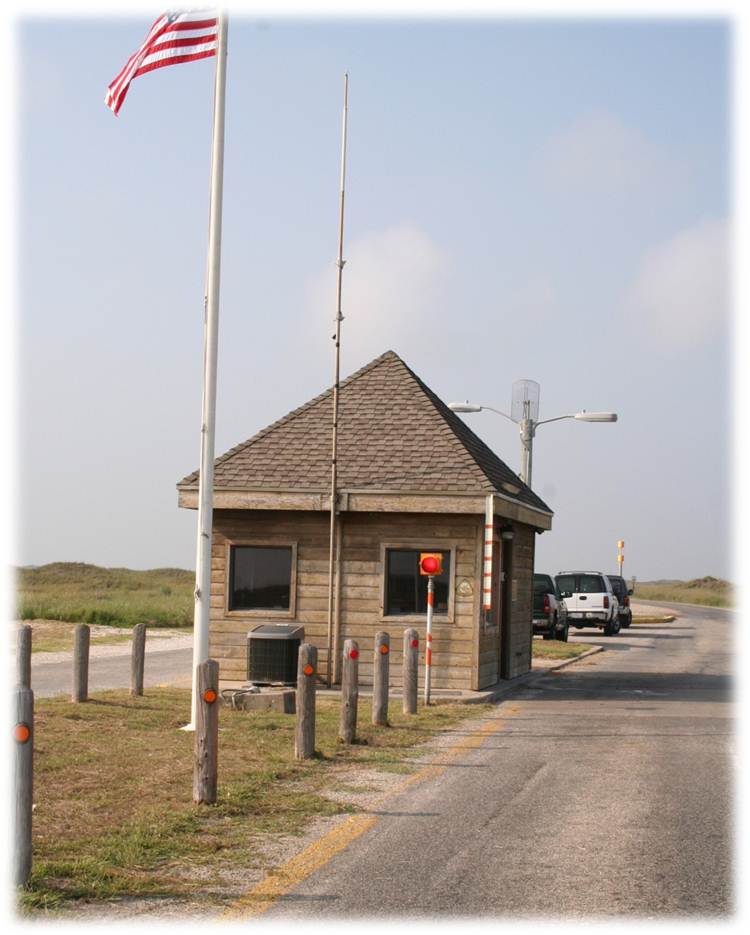 News Release Date:
July 16, 2014
Contact: Tim Thompson, (361)949-9238
Contact: Scott Martin, (361)949-9238
Spending sunny, hot, summer days on the beach is a favorite pastime for many families in South Texas.Families and friends gather to enjoy a day at the beach with swimming, fishing, sand castles, and even sea turtle sightings.For many people, the celebration includes alcohol, but the day quickly goes from festive to fatal when people choose to drive after drinking.
To protect the public from impaired drivers, law enforcement at Padre Island National Seashore will be out, targeting those who put lives in danger; a Sobriety Checkpoint will be conducted on Saturday, July 19, 2014 on Park Road 22 near the park's entrance.The purpose of the checkpoint is to detect and apprehend alcohol and drug impaired drivers.The National Highway Traffic Safety Administration (NHTSA) has recognized impaired driving as one of the nation's most often committed and deadliest crimes. 
In every state, it is illegal to drive with a blood alcohol concentration (BAC) of .08 grams per deciliter (g/dl) or higher, yet people continue to break the law and drive drunk.  According to the Texas Department of Transportation there were 3,377 traffic fatalities in the state of Texas in 2013, with 32 percent being alcohol/DUI related.In addition, NHTSA reports 50 percent of Americans will be involved in an alcohol-related traffic collision in his or her lifetime.Sobriety checkpoints are a proactive deterrent and are one of the most effective methods of reducing the amount of impaired drivers who pose a serious threat to innocent, unsuspecting motorists traveling our roadways.
This checkpoint will support the continued detection and deterrence of alcohol and/or drug impaired driving and will contribute to a safe park experience for all visitors on this summer weekend.