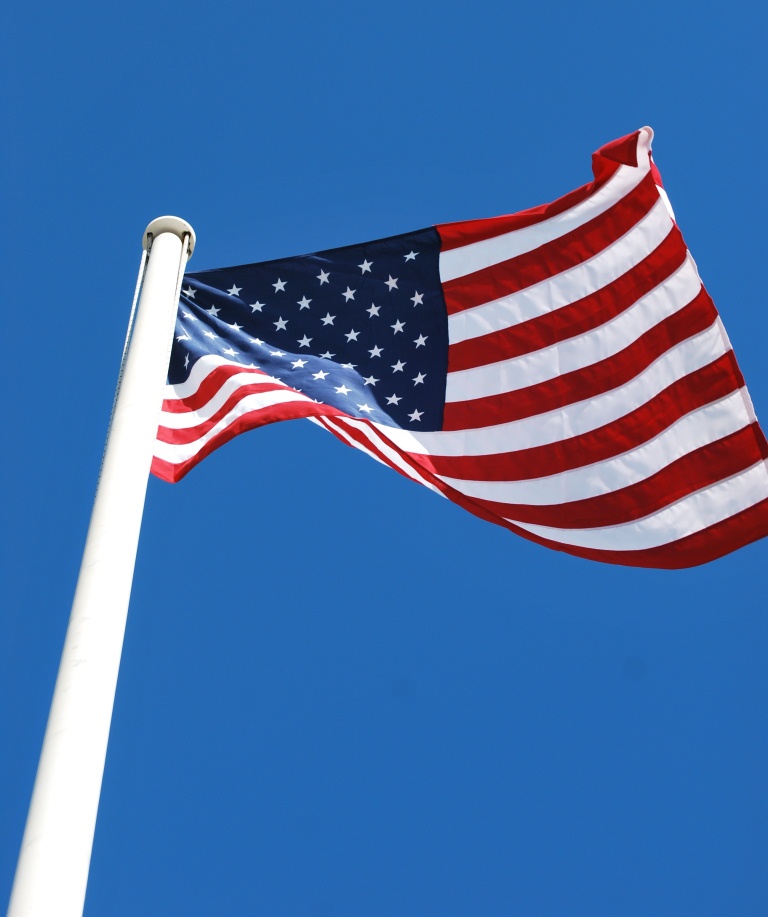 News Release Date:
November 6, 2014
Contact: Patrick Gamman, (361)  949-8173 x 9427
Corpus Christi, TX – In honor of those that serve and have served in the United States military, national park units around the country, including Padre Island National Seashore, will be offering everyone fee-free entry on Tuesday, November 11.
Visitors who plan to enter (or re-enter) the park after November 11 will be charged the regular entrance fee. Park visitors are reminded that the fee-free designation applies to entrance fees only and does not affect fees for camping or user fees.
Active duty members of the U.S. Military and their dependents can also pick up a free Annual Pass. Those wishing to obtain a pass must show a current, valid military identification card. More information about this free annual pass is available at www.nps.gov/findapark/passes.htm.
In 2015 there are nine fee free days:
January 19: Martin Luther King Jr. Day

February 14-16 Presidents Day weekend

April 18-19 National Park Week's opening weekend.

August 25: National Park Service's 99th birthday

September 26: National Public Lands Day

November 11: Veterans Day
For more on what there is to see and do at Padre Island National Seashore, please visit the park's web site at www.nps.gov/pais
Come and find your national park at Padre Island National Seashore!
-NPS-