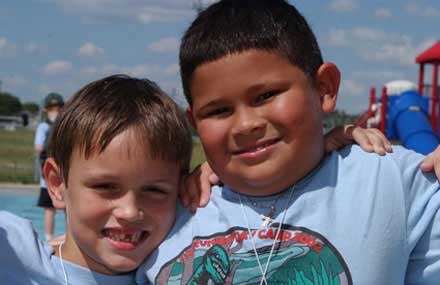 April 17th through the 25th mark the celebration of National Park Week across the country. Not only is entry to parks free during this week, but visitors are also able to participate in a variety of activities that parks are offering.
Padre Island National Seashore is kicking off National Park Week 2010 by celebrating Earth Day on April 17th at Cole Park in downtown Corpus Christi. Stop by the park's portable beach table to learn about the creatures and objects that wash onto the beach at the National Seashore. We will also be displaying skulls and skins from a variety of different animals that call the park "home". Also, pick up a Junior Ranger booklet and other information so that you can learn about the other activities going on at the park.

Junior Ranger Day is on Saturday, April 24th, and will begin at 9:00 a.m. with an Adopt-a-Beach clean-up. The clean-up ends at noon with a free hot dog lunch. At 1:00 p.m., join a ranger-led beach walk, and possibly find some fish, crabs and shrimp that live on the beach and in the surf, using nets and shrimp pumps.
A ranger will lead the Jr. Ranger Induction Ceremony at 2:30 p.m., during which new Jr. Rangers will be awarded a badge and patch for completing the Jr. Ranger booklet and participating in the beach clean-up.