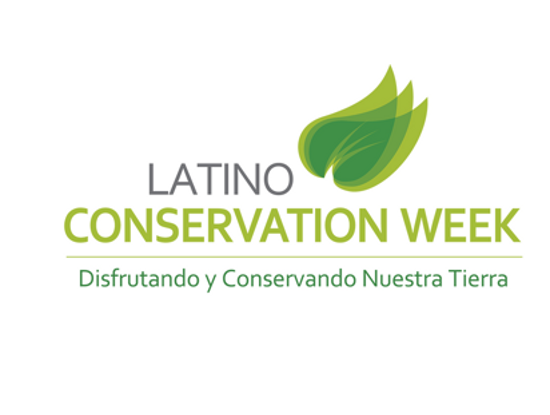 Latino Conservation Week
Join Paterson Great Falls National Historical park in celebrating Latino Conservation Week on Friday, July 20th from 12:00pm to 2:30pm. This special event will highlight the New York Cubans, a Negro League Baseball team that played all over the country in the 1930's and 40's, and in Paterson's own Hinchliffe Stadium.
Stealing bases was a concept invented by the Negro Leagues. Visitors will be able to participate in a fun science game where they can try to steal bases, while recording their distance and running time to calculate their running speed. There will also be a kid's arts and crafts activity where children can make their own poster advertising a baseball game.
These events will take place in Mary Ellen Kramer Park. There will also be a storytime reading at 1:00pm and 2:00pm in the Welcome Center. Park staff will read the baseball-themed book "Who's On First?"