Parks As Classrooms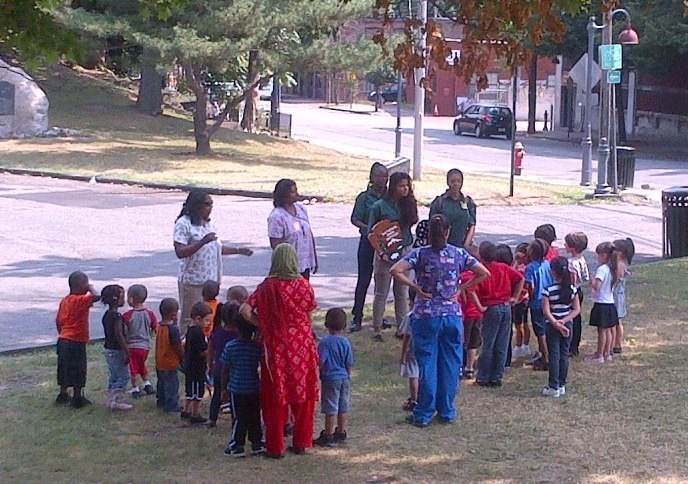 School Tours At The Park
You may wish to supplement your teaching on historic places with a visit to Paterson Great Falls National Historical Park!

Groups must submit a request form at least two weeks prior to their desired tour date(s). Reservation request forms will be checked once a week, and a ranger will reach out to you with calendar availability. Please note, submission of the request form does not mean that you have scheduled a tour. Your tour has not been scheduled until you have received correspondance from a Paterson Great Falls Ranger, and until you have responded with a confirmation of your own.

For educators interested in booking a group field trip to the falls, we schedule them Monday through Friday at 10:00AM, staff and availability permitting.To find out more information, please visit our Permits and Reservations page.
Classroom Programs
Can't make it to the Paterson Great Falls National Historical Park with your class? Looking for a pre-park visit activity? We offer three different in-classroom programs. Find out how to bring a park ranger to your classroom on our Classroom Programs page.
Teaching With Historic Places
The National Park Service's Teaching with Historic Places uses properties listed in the National Park Service's National Register of Historic Places to enliven history, social studies, geography, civics, and a variety of other subjects. Learn more about Teaching with Historic Places in a lesson plan called
Paterson, New Jersey: America's Silk City.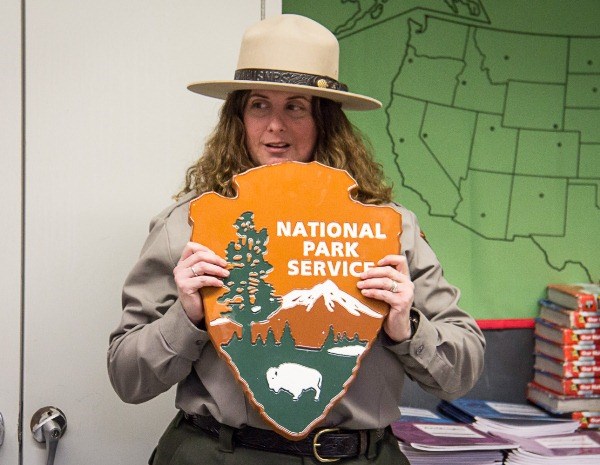 Last updated: October 11, 2018