Parks As Classrooms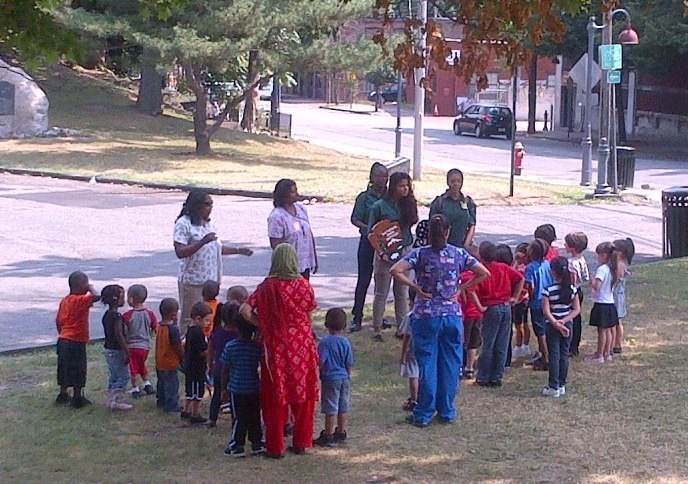 School Tours At The Park
You may wish to supplement your teaching on historic places with a visit to Paterson Great Falls National Historical Park!

Groups must submit a request form at least two weeks prior to their desired tour/program date(s). If a request is received with less than two weeks notice, efforts will be made to accomodate the request with no guarentees. Reservation request forms will be checked once a week, and a ranger will reach out to you with calendar availability.

If you would like to request a reservation for a tour of the park, please fill out our Reservation Request Form.

Please complete this form as soon as possible so we can place you into the queue.

Please note the following:

1. Reservation request forms are processed once per week.

2. Submission of the request form does not mean that you have scheduled a tour or program. Your program has not been scheduled until you have received correspondence from a Paterson Great Falls Ranger, and until you have responded with a confirmation of your own. Upon receiving an offer from the park, your group will tentatively be placed on the park calendar to reserve your tour time. If we do not receive a confirmation from the group contact within one week, we will assume that the group cannot make the offered tour time, and remove the group from the calendar so we can make that time slot available for another group.

3. Following the guidance from the CDC and local health authorities park buildings remain temporarily closed in response to the COVID-19 outbreak. We do have portable toilets available for use.

4. *We prefer that all participants wear masks and follow proper social distancing guidelines.*

5. The park can provide virtual presentations, staff permitting. If interested, please indicate that on the form.

For educators interested in booking a group field trip to the falls, we schedule them Monday through Friday at 10:00AM, staff and availability permitting.

If your group would like to eat lunch at the Falls, we ask that you pack out your trash. While the park does have a few trash cans onsite, there are many groups that visit and this will help us keep the park grounds clean and beautiful for the next group!


Classroom Programs
Can't make it to the Paterson Great Falls National Historical Park with your class? Looking for a pre-park visit activity? During this time, we offer virtual programming for your classes to pilot - a combination of a short video and an interactive activity hosted by a Park Ranger. Please click on our Classroom Programs page for more information.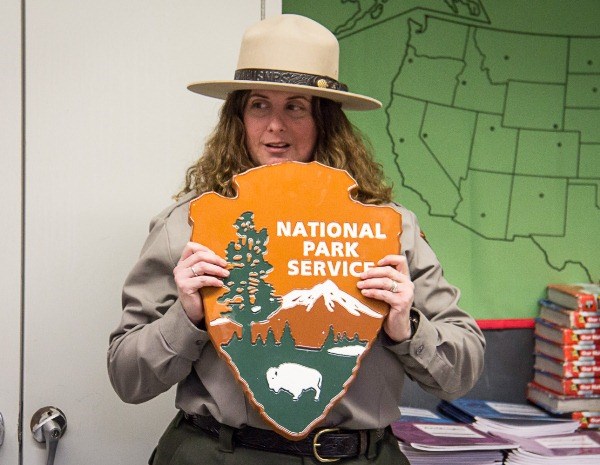 Last updated: November 5, 2020