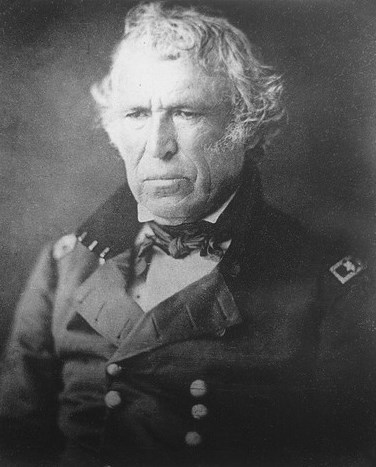 In 1846, the U.S. Army made a difficult march from Corpus Christi to the Rio Grande. General Taylor's troops eventually engaged Mexican troops in the first battles of the U.S.- Mexican War. Today, you can retrace troops' path and learn of their movements and deeds, all from the convenience of your mobile phone.
Follow Taylor's Trail
Taylor's Trail tour take the listener on a virtual tour of such sites as the Old Bayview Cemetery in Corpus Christi, Rancho de Carricitos along US Hwy 281, and the site of Fort Polk in Port Isabel. The tour can also be used as a supplement when visiting sites like Palo Alto, Resaca de la Palma, and the Fort Brown earthworks.
To start enjoying the tour, download our
brochure
and dial 956-847-3002. Or visit the tour's
mobile site
.