Floating Information
Come experience natural and cultural resources significant enough to designate Ozark National Scenic Riverways as a National Park in 1964. If a float trip down the clear, clean waters sounds inviting follow the sections below to start planning your visit. Authorized businesses provide canoe, raft, kayak and tube rentals and shuttle services on both the Jacks Fork and Current Rivers. Most have convenience stores to purchase last minute supplies.
The rivers are much less crowded on weekdays during the summer and during the off season, such as April / May and September / October which are both beautiful times to float. You may want to consider a visit during those times.

As with all trips, planning and safety are necessary in order to have a rewarding experience. Please check river levels, park alerts and be aware of the dangers of fast rising streams. Get outdoors, find your park, experience your park, and make Ozark National Scenic Riverways your top destination this summer.
The Ozark National Scenic Riverways wants everyone to enjoy their park, but we are dedicated to ensuring safety, protection of the resources and protection of the family friendly atmosphere that make this park unique. Please make yourself knowledgeable on the
regulations
and abide by them.
YOUR LIFE JACKET CAN'T SAVE YOU
IF YOU DON'T WEAR IT!!!!
A short film on
canoeing safety
by the Missouri Department of Conservation.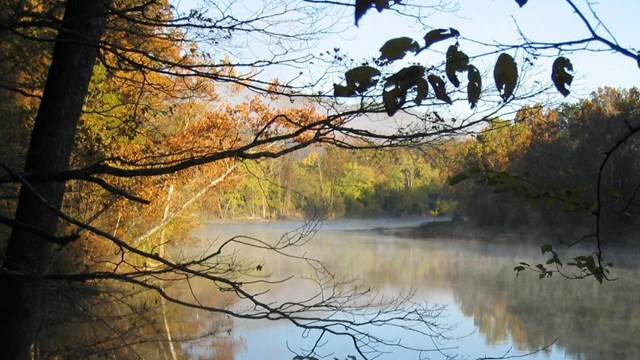 River Levels
Float responsibly, check out the latest river levels before heading out.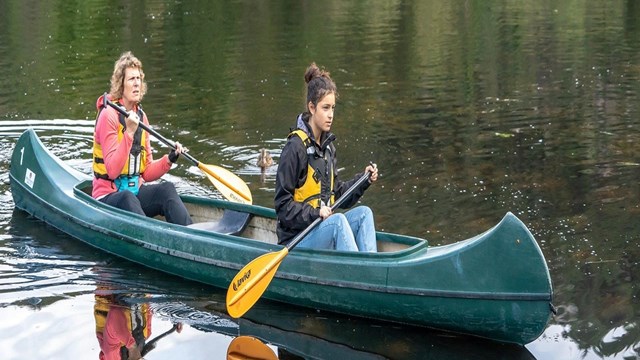 Estimated Float Times
Plan your float accordingly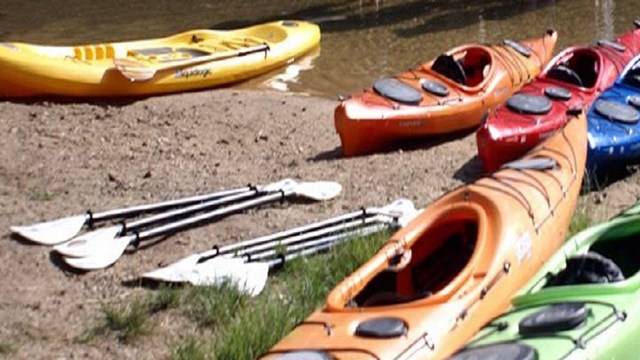 Authorized Outfitters
Call an outfitter in the area of the river you would like to float.
Last updated: March 23, 2023