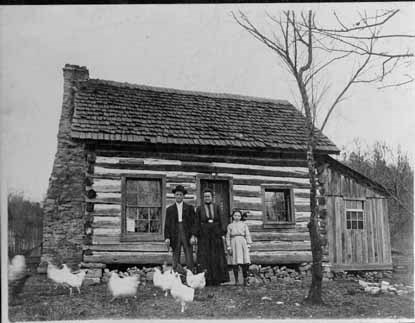 History is really just a collection of people's stories. While the stories of George Washington and Abe Lincoln are important to our history, this country was built just as much by farmers, craftsmen, teachers, mothers, fathers and children. Here are some of their stories:
Oscar Barton, Alley Mill around 1911 - 1915
Walter Carr, Round Spring from the 1920s to 1946

Watch this page as we digitize more transcripts!