What We Do
The National Park Service Office of Public Health delivers the highest quality professional public health services to protect and promote the health and wellbeing of visitors who come to enjoy our parks. The OPH team is comprised of DC based staff in the Washington Support Office (WASO) and Commissioned Corps officers who work at the regional or park level. Functioning like a health department, OPH provides agency specific capabilities for parks on a range of new and evolving public health issues. OPH professionals assist park superintendents and land managers by providing disease surveillance and response, conducting on site evaluation/hazard analysis, offering consultation and policy guidance, promoting health resources and activities and coordinating with local, state and federal health partners. In addition, the OPH serves as the official personnel office and primary liaison to the U.S. Surgeon General for all U.S. Public Health Service (PHS) Officers assigned to the Department of the Interior. Learn more about the OPH focus areas below!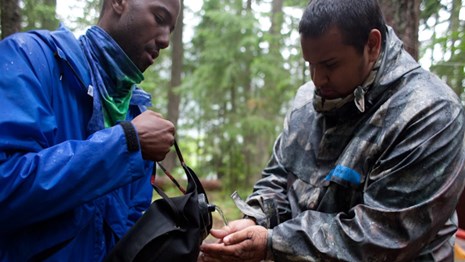 Health Protection & Disease Prevention
Learn more about how OPH protects public health and prevents diseases.
Last updated: July 18, 2022