Historic Preservation Fund Photo Contest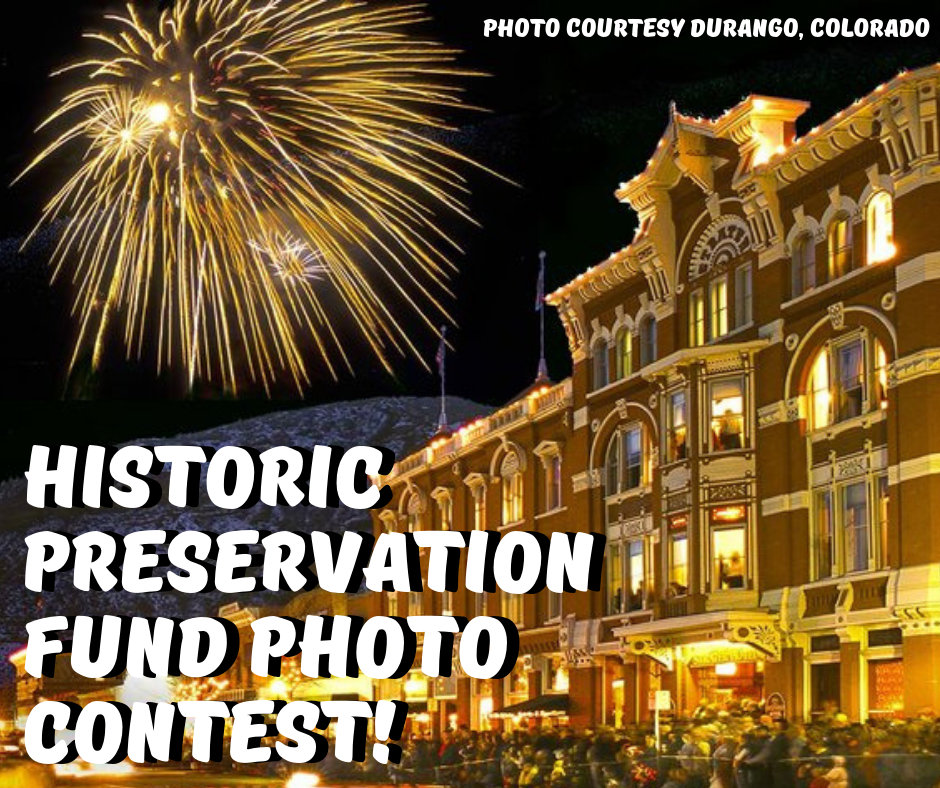 Directions for Entry:
Submit a high-quality (300 dpi or 3,000 pixels on the longest side) photo with a signed photo release, a few sentences detailing the grant, year, and project, and the photo credit to STLPG@nps.gov.

All grants and allocations funded by the HPF are eligible including:
State Historic Preservation Offices (SHPOs), Tribal Historic Preservation Offices (THPOs), Certified Local Governments (CLGs), African American Civil Rights (AACR), Tribal Heritage Grants (THGs), Historic Revitalization Subgrant Program (HRSP), Underrepresented Community Grants (URCs), Save America's Treasures (SAT), Historically Black Colleges and Universities (HBCU), Disaster Recovery Grants, Preserve America Grant Program, etc.

In order to be eligible for the photo contest, the entrant must own the photo or rights to the photo. Submission to the photo contest certifies that they are the sole creator and copyright owner of the submitted image.

Please do not submit altered images; edited images are fine, but misleading objects taken out of their context or that obscures reality will not be eligible. Photos that infringe upon another person's rights, including but not limited to copyright, are ineligible. Photos that contain sexually explicit, nude, violent, obscene, or other objectionable or inappropriate content, as determined by State, Tribal, Local, Plans & Grants are ineligible for this contest.

Photos should be submitted in .jpeg, .jpg, of .tif format, at least 300 dpi or 3,000 pixels wide, and no larger than 10 MB. Please submit a separate submission, with forms, for each photo submitted.

You retain the rights to your photograph; however, by entering the contest, you grant the National Park Service (and those authorized by the NPS) a royalty-free, world-wide, perpetual, non-exclusive license to publicly display, distribute, reproduce and create derivative works of the entries, in whole or in part, in any media now existing or later developed, for any purpose, including, but not limited to, advertising and promotion of the National Park Service. Any photograph will be reproduced will include a photographer credit as feasible.
Last updated: January 30, 2020