Natural Resource Condition Assessment Program
More than 270 national park units include significant natural resources. Each of these parks is working to achieve the common NPS goal of protecting, restoring, and maintaining valued natural resources in good condition. They also strive to manage those resources within their broader ecosystem context.
The Natural Resource Condition Assessment (NRCA) Program provides funds and oversight for preparation of resource condition assessments in parks. NRCAs provide park managers a snapshot-in-time assessment and report on current conditions, critical data gaps, and selected condition influences for a subset of their park's important natural resources. Focal study resources are selected on a park-by-park basis.
Study findings provide credible science to assist with park management and stewardship activities, including resource condition reporting to the public and strategic planning exercises.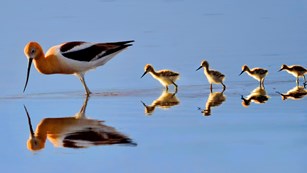 Focused Condition Assessments (FCAs)
Guidance, proposal information, and reports.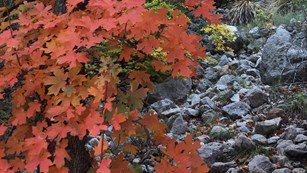 NRCA Reports [2008-2021]
Traditional NRCA reports and guidance.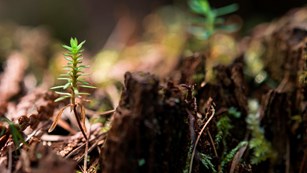 NRCA Reports [2021+]
Streamlined NRCA reports with updated guidance. Pilot studies in progress.
Last updated: May 31, 2020