Natural Resource Condition Assessment Program
More than 270 national park units include significant natural resources. Each of these parks is working to achieve the common NPS goal of protecting, restoring, and maintaining valued natural resources in good condition. They also strive to manage those resources within their broader ecosystem context.
The Natural Resource Condition Assessment (NRCA) Program provides funds and oversight for preparation of resource condition assessments in parks. NRCAs provide park managers a snapshot-in-time assessment and report on current conditions, critical data gaps, and selected condition influences for a subset of their park's important natural resources. Focal study resources are selected on a park by park basis.
Study findings provide credible science to assist with park management activities, including resource condition reporting to the public and strategic planning exercises.
Current Status and Accomplishments
Since 2008, NRCAs have been completed for more than 140 parks and are ongoing, at varying stages of completion, and these will largely conclude by 2018.
NRCAs have provided parks with credible resource condition data used in developing Resource Stewardship Strategies, Vulnerability Assessments, and other reporting tools. Ad hoc uses of NRCA study findings have also occurred for things such as park special-use permit reviews and preparation of General Management Plans.

Path Forward
Based on feedback from parks the NRCA Program is developing new products to assist parks with distilling their scientific data for use in public communication and decision making. While comprehensive park-wide NRCAs will still be available, products will shift towards shorter formats, and web-based content, allowing parks to focus their efforts.

Information on the 3 new NRCA-style products is in development:
"Streamlined Assessments" replace the State of the Park reports with expert-guided review and synthesis of existing data, and a set of guidance more conducive to generating rigorous, repeatable information. [In Development]
"Focused Condition Assessments" are similar to the existing NRCA, but allow for more specialized, issue-driven studies in a park or region. Shorter formats help facilitate quicker completion.
"State of the Resources" web presentation of current resource condition information, and resource-brief style synthesis.[In Development]
Parks with questions about your current NRCA, please contact your NRCA Regional Coordinator.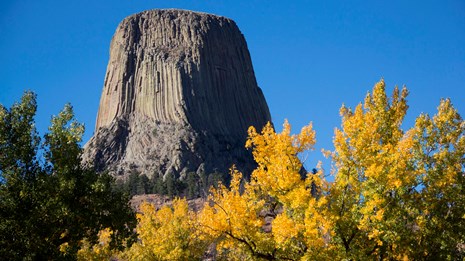 Completed Traditional NRCAs
View a map of completed report locations and download completed NRCA reports.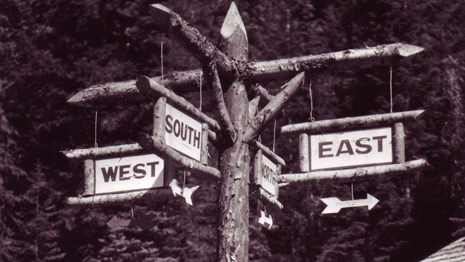 NRCA Guidance for Parks and Authors
Templates and guidance framework.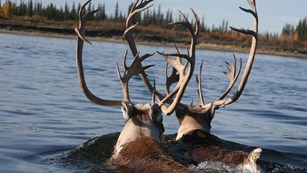 Streamlined Condition Assessments
UNDER CONSTRUCTION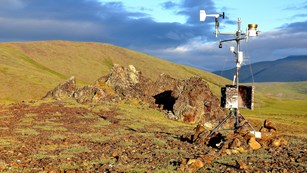 Focused Condition Assessments
Targeted natural resource condition assessments aimed at informing management decisions and planning.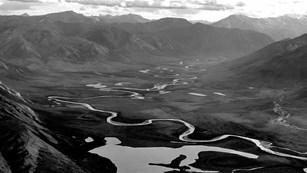 Legacy State of the Park Reports
State of the Parks program information and reports.
Last updated: February 28, 2019