Natural Resource Condition Assessment Program
The Natural Resource Condition Assessment (NRCA) Program provides funds and oversight to evaluate the condition of natural resources in parks. Condition assessments are a tool for park managers to document current conditions, trends, critical data gaps, and drivers and stressors. Project findings provide credible science to assist planning, management, and stewardship activities.

The NRCA program currently offers two types of condition assessments. Park Conditions Summary (PCS) projects evaluate current conditions for a focused suite of natural resources (typically 6-12). The intensity of analysis varies by resource, depending on the type and extent of available data and information. Focused Condition Assessments (FCA) primarily target one or two natural resources at a park or multiple parks. Each study is designed to address a park's pressing question or critical information need for the resource. While both PCS and FCA projects support informed science-based management at parks, they differ in the scope of the effort. For more details on PCS and FCA, see below.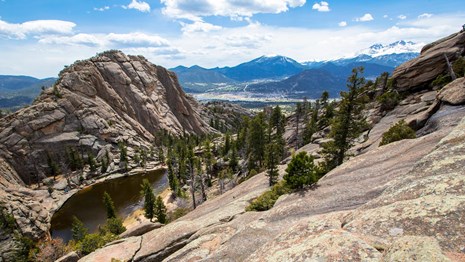 Condition Assessments by Park
NRCA products by park.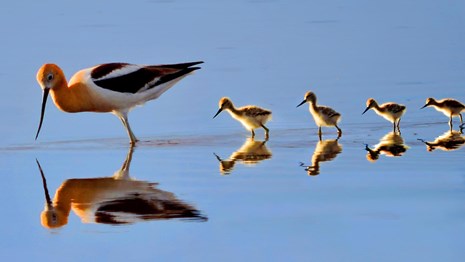 Focused Condition Assessments (FCAs)
Guidance and examples of targeted assessments.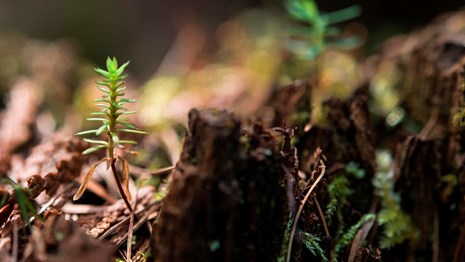 Park Conditions Summaries (PCS)
New NRCA Guidance and examples of PCS Projects.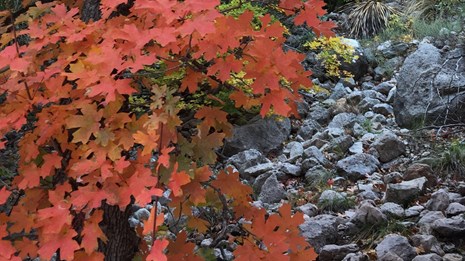 Traditional NRCA Reports (2008-2021)
Legacy NRCA reports and guidance.
Last updated: May 18, 2021