Aquatic Systems Branch
The Aquatic Systems Branch is focused on freshwater physical and biological technical expertise and information management. ASB capabilities are provided by 5 main programs.
Contact the Aquatic Systems Branch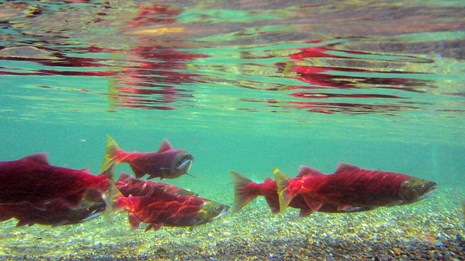 Fish Program
The Fish program provides technical assistance and policy guidance in managing and restoring native fish and their habitats in parks.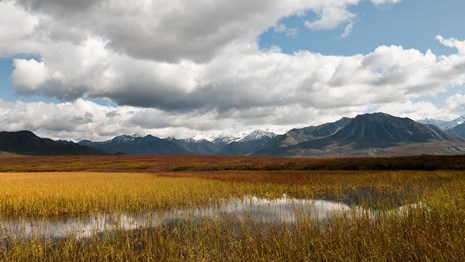 Wetlands Program
The Wetlands program provides expertise for protection and management of over 20 million acres of NPS wetlands.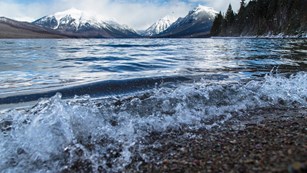 Water Quality Program
The Water Quality program coordinates aspects of water quality protection in national parks.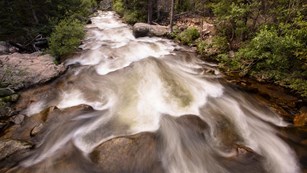 Hydrology Program
The Hydrology program provides technical and policy advice regarding hydrologic issues for rivers, streams, lakes, and reservoirs.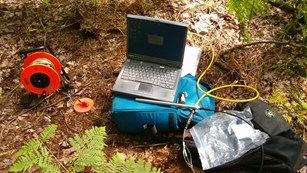 Information Management
The Information Management program supports parks in analysis and archiving of hydrologic data.
Last updated: December 27, 2017