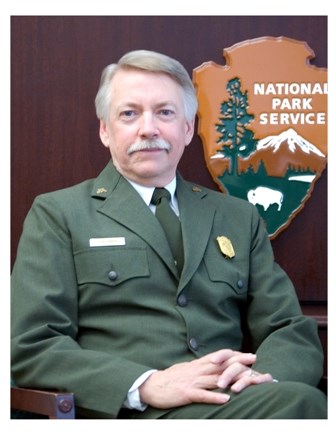 Director Holds Public Discussion on Diversity and Inclusion

On Wednesday, November 5th, 2014, Jonathan Jarvis, Director of the National Park Service, joined Mike Reynolds, Associate Director for Workforce, Relevancy, and Inclusion, Sangita Chari, Special Assistant to the Associate Director, and Nina S. Roberts, Professor in the Department of Recreation, Parks, and Tourism at San Francisco State University, to discuss the National Park Service's ongoing relevancy, diversity, and inclusion efforts.
During the web broadcast, Director Jarvis addressed both the agency's accomplishments and the issues it continues to face concerning relevancy, diversity, and inclusion. The entire panel answered questions solicited ahead of time by email and during the broadcast through Twitter. You can follow the conversation by searching for #diversenps on Twitter, or watch a recording of the discussion on the Department of the Interior's Livestream page.