Multimedia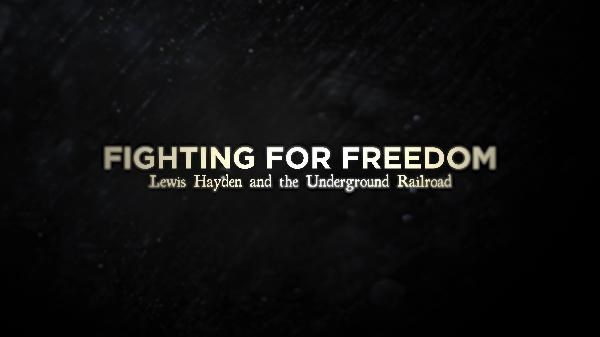 Featured Videos
Fighting for Freedom: Lewis Hayden and the Underground Railroad follows the story of Lewis Hayden's escape to Massachusetts and the network of the Underground Railroad that spans the United States.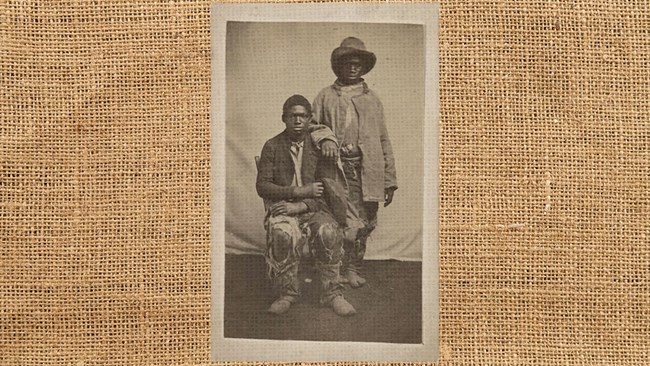 Digital Storytelling
Short films created by National Underground Railroad Network to Freedom program members from a digital storytelling workshop in September 2018. The short films were created in collaboration with StoryCenter. These films and more can be found on our YouTube page.
Last updated: December 20, 2018