Harrison Goodall Preservation Fellowship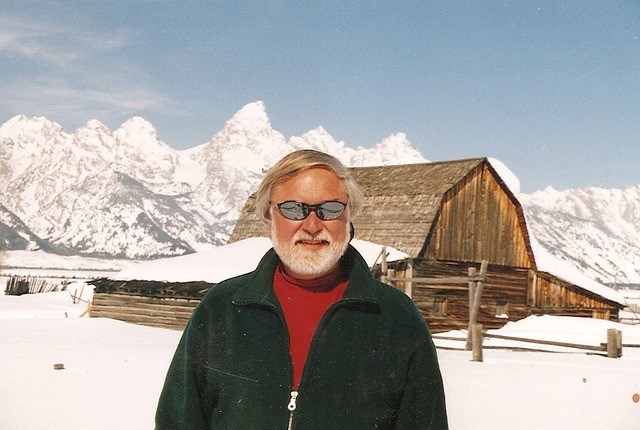 Program Overview
The Harrison Goodall Preservation Fellowship gives graduate students and enterprising professionals the opportunity to undertake a focused pursuit that makes a meaningful contribution to the field of historic preservation and support the stewardship of historic resources not only in the National Park Service but nationwide and at any level (e.g., other federal agencies, state and county parks, non-profit history museums, etc.).
In brief, the fellowship is meant to encourage and help accomplish something exceptional and innovative. Often during the rigors of a preservation graduate program or while in professional employment, there aren't opportunities to explore issues that can create a difference in the preservation field. The format of the fellowship program is flexible to encourage creativity and allow fellows to continue to study, work, or engage in other activities.
Inspired by a gift from Harrison Goodall and made possible by Preservation Maryland, this NPS partnership is meant to promote innovation in the field of historic preservation by allowing outstanding preservationists to develop and conduct independent projects. Fellows not only make a contribution to the field of preservation but also grow professionally as a result of their interaction with a preservation mentor.
Who can apply?
This opportunity is aimed at both emerging and seasoned preservation professionals and graduate students enrolled at least part-time in a preservation-related degree program (historic preservation, museum studies, history, archeology, urban planning, architecture, preservation trades, etc.). Applications will be accepted from federal and non-federal applicants.
How to apply?
Applications are generally due in May each year. Please check back in April for when the application will be open. Fill out the online application form including a short statement of interest generally outlining your proposed project. The selection committee will then contact finalists and invite them to complete a full application.
FAQs
Yes, federal employees can apply for the fellowship. They will need to submit a letter of support from their supervisors with their application. 
Selected fellows will be paired with (or continue working with) a mentor appropriate to their field of study. Fellows will develop a plan with their mentors which establishes a timeline for deliverables, a broad outline of their final deliverables, and expectations for collaboration and communication. Every fellowship will result in a different deliverable which will be due by August of their fellowship year. Over the course of the year fellows will participate in regular meetings with the Fellowship steering committee and are expected to give a final presentation to the committee on their project which will be shared online. 
In addition to generously endowing this fellowship, Harrison Goodall serves on the steering committee for the fellowship and participates in regular meetings with the fellows over the course of the project.
Fellows will receive payment at the end of their fellowship. Payments to cover project expenses like equipment will be made on a case by case basis. The administrators of this program, Preservation Maryland is not required to withhold, and will not withhold, any income taxes from the payment. Fellows are personally responsible for calculating, reporting, and paying any income taxes that may be due on payment, and may wish to obtain professional tax advice on this matter.
Last updated: March 22, 2022