Spruce Railroad Trail EA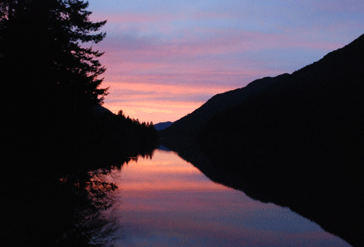 **NEW**
The 2012 Spruce Railroad Trail Environmental Assessment (SRRT EA) has been completed and a Finding of No Significant Impact (FONSI) was released September 6, 2012. The selected alternative (Alternative 5) calls for improving the Spruce Railroad Trail for universal accessibility by building an eight-foot wide asphalt trail with an adjacent three-foot wide gravel shoulder. This project is part of President Obama's America's Great Outdoors Initiative.
The FONSI, errata, and one attachment have been added to the Olympic National Park Spruce Railroad Trail page of the NPS Planning, Environment and Public Comment website. Additional project planning and background documents are also available there.
Last updated: February 28, 2015