Traveling Trunk
Water Quality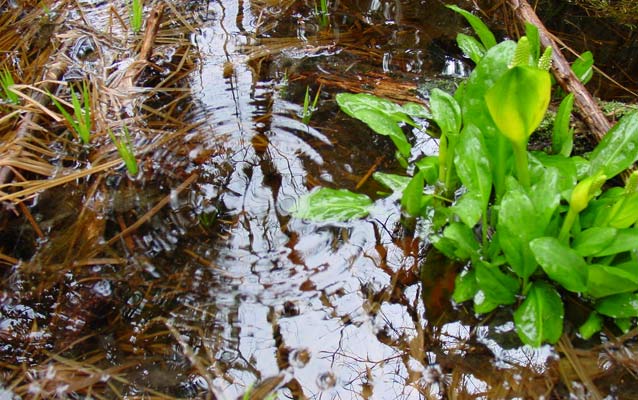 This traveling trunk provides equipment and instructions for conducting water quality monitoring in your local watershed. Trunk includes turbidity meter, dissolved oxygen meter, macro-invertebrate cards, two 100' tape measures, sediment sorting gauges, canopy measurement device, thermometer, and general guides and instructions. Sample lessons and activities are included as well. Trunk is a work in progress.
Borrowing Instructions
Contact us to request a specific trunk. The cost of $20.00 plus tax, rents a trunk for a two week period. Mailing is an option, however, the trunks are heavy and shipping costs add up. Trunks are available for pick up at the Olympic Visitor Center located in Port Angeles.
Details
Subject:

Aquatic Studies, Biodiversity, Biology: Animals, Biology: Plants, Botany, Chemistry, Earth Science, Hydrology, Physical Science, Science and Technology

type:

Traveling Trunk