Traveling Trunk
Living Forest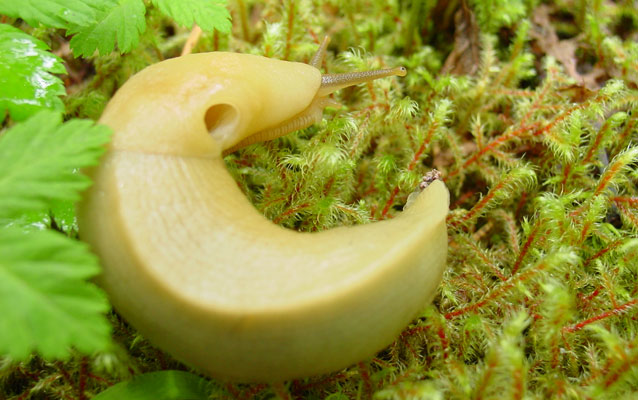 Explores the wonders of the lowland and old-growth forests of Olympic National Park. The curriculum associated with this trunk is designed for K-12 educators, community organizations, and parents. Topics include common animals field guide, build a tree, web of life, habitats, meet a tree, and numerous other exciting activities.
Borrowing Instructions
Contact us
to request a specific trunk. The cost of $20.00 plus tax, rents a trunk for a two week period. Mailing is an option, however, the trunks are heavy and shipping costs add up. Trunks are available for pick up at the Olympic Visitor Center located in Port Angeles.
Details
Subject:

Biodiversity, Biology: Animals, Biology: Plants, Botany, Earth Science, Ecology, Environment, Literature, Wildlife Biology, Writing

type:

Traveling Trunk
Last updated: April 15, 2017