Traveling Trunk
Ecosystems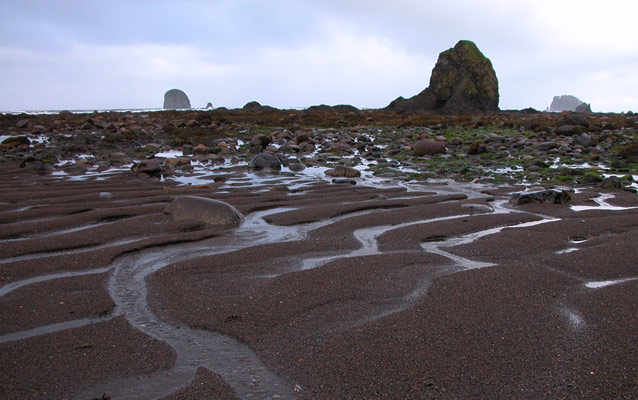 This trunk explores the three prominent ecosystems of Olympic National Park, the coastal, lowland forest, and mountain ecosystems. Investigate the dramatic setting of Olympic through the engaging activities of the Ecosystem trunk. Trunk includes plant and animal profiles, ecosystems profiles, and activities center around habitat, web-of-life, population dynamics, sensory based exercises and stewardship.
Borrowing Instructions
Contact us to request a specific trunk. The cost of $20.00 plus tax, rents a trunk for a two week period. Mailing is an option, however, the trunks are heavy and shipping costs add up. Trunks are available for pick up at the Olympic Visitor Center located in Port Angeles.
Details
Subject:

Biodiversity, Biology: Animals, Biology: Plants, Botany, Community, Conservation, Ecology, Environment, Landscapes, Wildlife Biology, Wildlife Management

type:

Traveling Trunk
Last updated: April 15, 2017