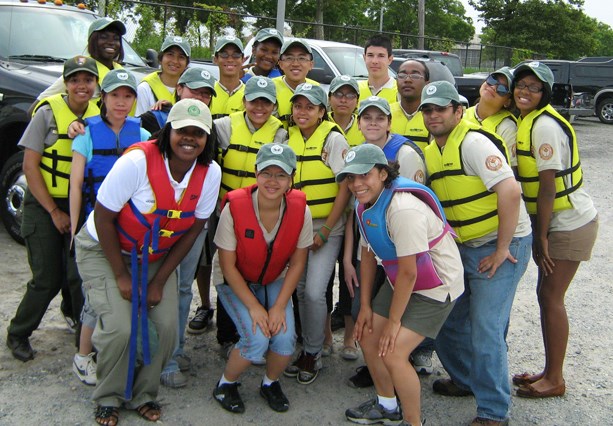 Youth Conservation Corps, Summer 2009
During the summer of 2009, students from all over the New York area worked for the Youth Conservation Corps at several National Parks of New York Harbor locations. See the parks through their eyes and learn how their work experience contributed to mission of the the National Park Service.
For a glimpse of the YCC program in 2010, see the YCC-created booklet A Harbor of Youth.