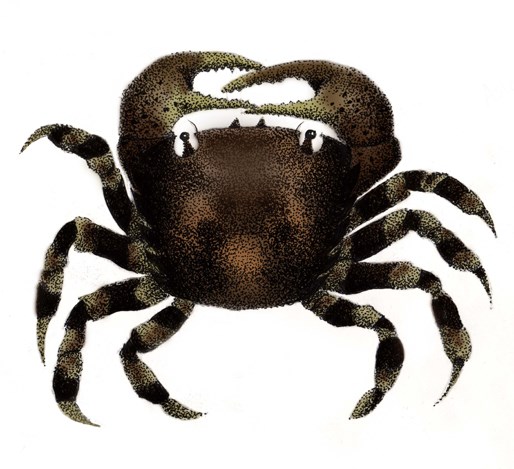 Are Asian Shore Crabs Marine Invaders... or Marine Immigrants? High school students can help scientists figure this out by following scientific protocols and collecting data.
Asian Shore Crabs first appeared in U.S. waters around 1988, probably arriving in ballast water from ships that had arrived from Asia. These crabs can be found along the east coast of the U.S. from Massachusetts to North Carolina. Their numbers seem to be increasing, along with their range of habitat.
This program is free. For reservations or further inquiry, call 718-354-4530 or email us.