Directions
Getting There
Most visitors travel to Valentine, Nebraska to start a float trip or to tour the river valley. The Niobrara National Scenic River Visitor Center is located in Valentine at 214 W. Highway 20. If the office is closed, please visit the Chamber of Commerce on Main Street to obtain park information. Other nearby communities have information about this scenic river as well.
Plane
The nearest major airports are in Rapid City, SD (220 miles); Denver, CO (391 miles); and Omaha, NE (300 miles).

Car
Valentine is 76 miles south of I-90 (Murdo, SD Exit) on Hwy 83; or 130 miles north of I-80 (North Platte, NE Exit) on Hwy 83.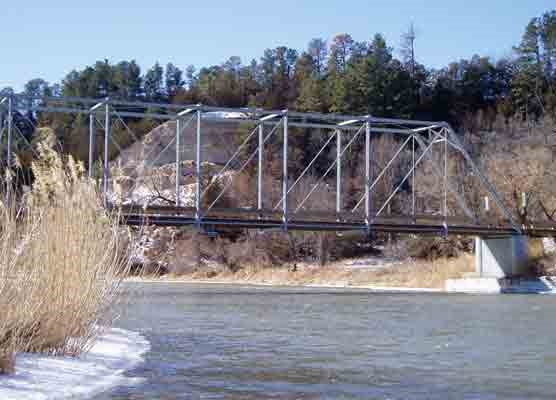 Last updated: May 24, 2015