Virtual Passport Stamp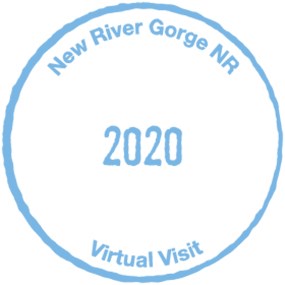 Can't make it to the park for your Passport Book stamp? Well, you can visit the park virtually.
Explore the park through our Explore the Gorge video series located on our multimedia page.
Learn about the park by watching a few videos on our YouTube channel.
Keep up on what's going on at New River Gorge on our facebook page.
When you've finished your visit, you can copy and print out the virtual visitor passport stamp for your book. To make it fit your passport page -- print it as a 1.25" x 1.25" image.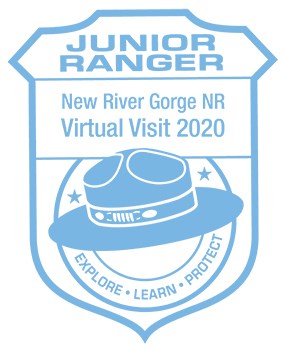 Kids; you can also print and copy our virtual Junior Ranger stamp here.
Last updated: May 26, 2020