Hidden History Photo Contest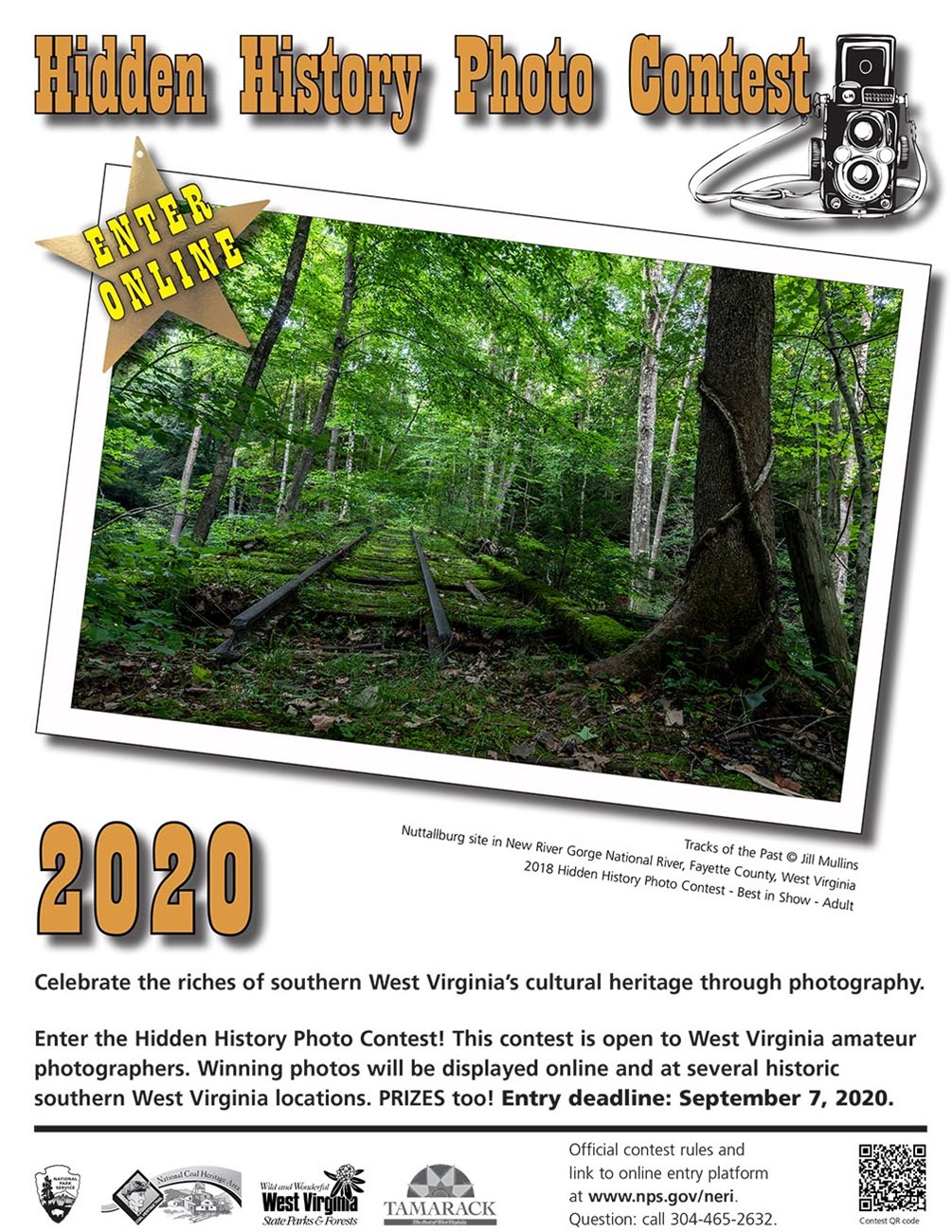 Submit a Photo:
This year photos will be submitted online.
Contest participants should use the link below to go directly to our Submittable online contest platform and submit their photo entries. Check back for more information for the 2021 contest.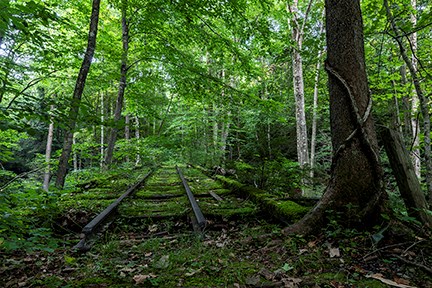 2020 Hidden History Photo Contest
This Hidden History Photo Contest is an exciting way to celebrate local heritage through the art of photography. Photos capture a moment in time, and the images selected for this regional exhibit will celebrate southern West Virginia's rich history.
This contest is part of Hidden History Weekend, an annual southern West Virginia event. Designed to reveal the area's hidden and not-so-hidden history, this event shows stories through free guided walks at historic sites, talks, performances that feature traditional arts, and exhibits — including the winning contest photographs.
The 2021 Hidden History Weekend is September 24 - 26. Enjoy FREE history programs conducted virtually and at several heritage sites throughout southern West Virginia. Event details will be available at www.nps.gov/neri as the schedule is solidified.
For guidelines on how to enter, check the Photo Contest Guidelines link above.
Check winning entries from previous years:
Last updated: September 12, 2022