Curricula
And It Is Still That Way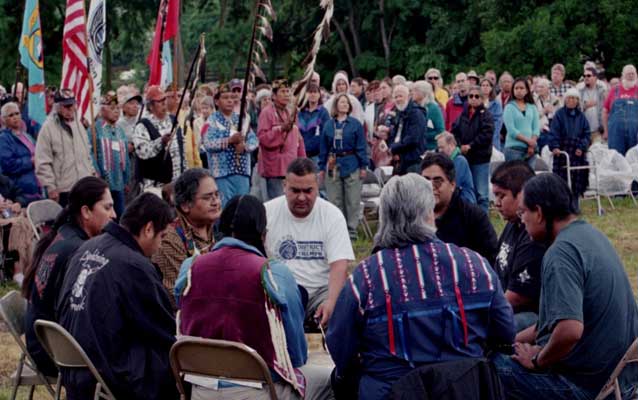 "And It Is Still That Way" provides a selection of stories, cultural information, and some history to create lesson plans that deal with the Nez Perce people, culture, and history.
Additional Resources
The park has a virtual museum that showcases several hundred objects from the park's museum collection. The website, which features historic photographs, scans of historic documents and several lesson plans can be found by clicking here.
Details
Subject:

American Indian History and Culture, Anthropology, Westward Expansion

type:

Curricula