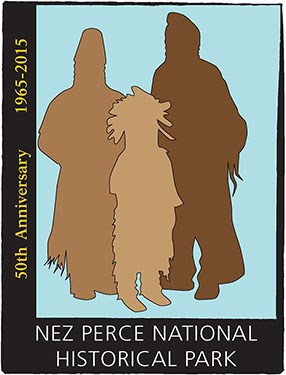 Established in 1965 to tell the story of the Nez Perce (nimí·pu·) people, the park started with 24 sites and expanded to 38 in 1992. Spread out over four states, following the route of the 1877 conflict this park offers something for everyone.
The history and culture of the Nez Perce surrounds the park. From the ancient petrogylphs of Buffalo Eddy to the battlefields of 1877, the stories of the Nez Perce are everywhere. Learn about the missionaries and government officials that would soon dictate new ideas and laws. Discover how the nimí·pu· adapted and today thrive continuing to make the land their own.
Different events will be held throughout the year in celebration of our anniversary.