Weekly story hour with acclaimed storytellers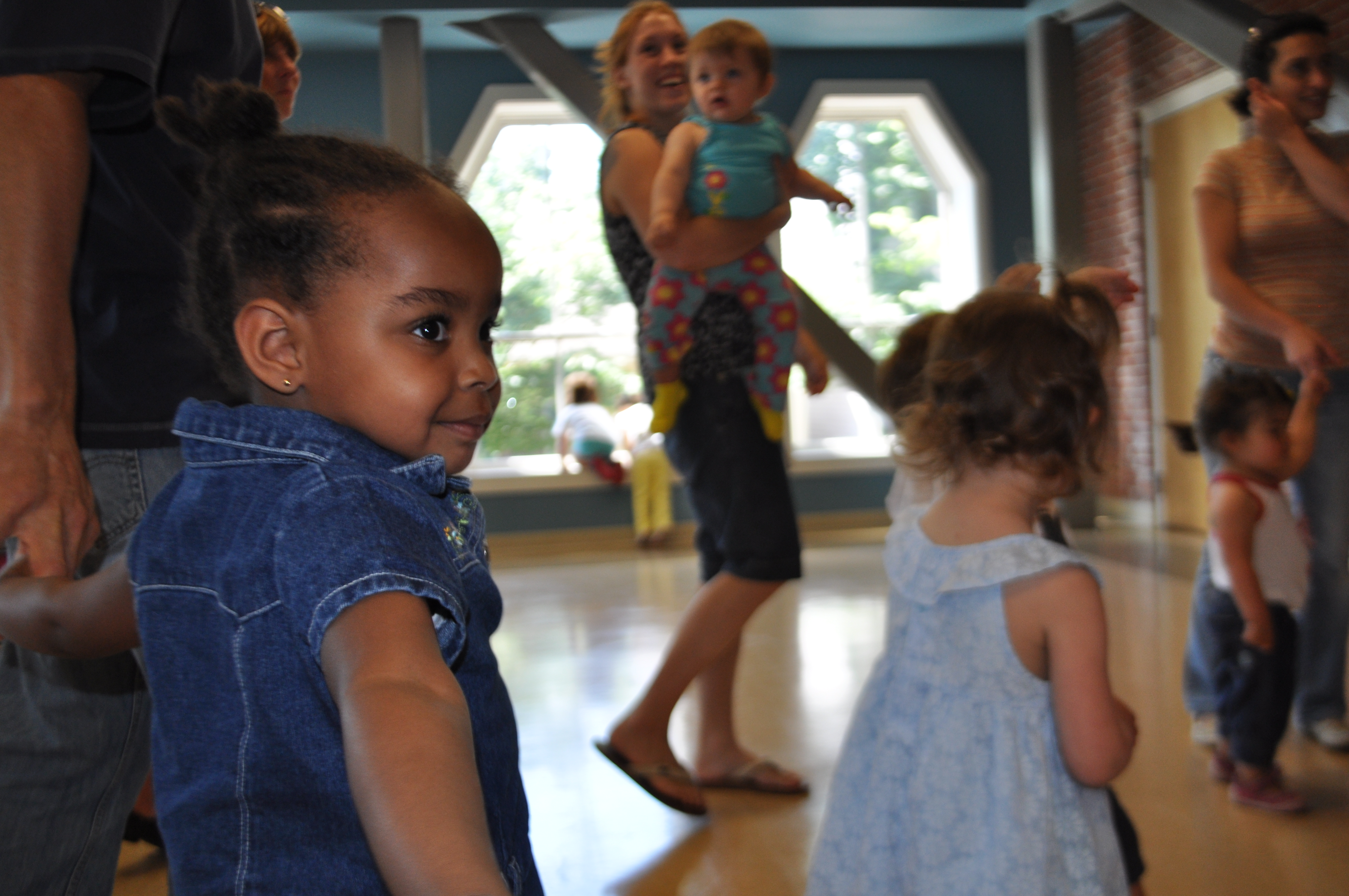 News Release Date:
September 28, 2013
Contact:
Emily G. Prigot
, 508-996-4095 x 6105
Moms, dads and caregivers seeking free, engaging activities for their young children should check out this event: the return of Whales, Tales and Sails, a free, one-hour story hour each Friday morning beginning at 10:00 AM. The weekly event features professional storytellers Jackson Gillman and Karen Chace, and includes stories, fingerplay, songs, music, crafts and free play at New Bedford Whaling National Historical Park's Corson Maritime Learning Center. This activity is geared for children ages 0-5. The center is located at 33 William Street in downtown New Bedford.
Jen Nersesian, superintendent of New Bedford Whaling National Historical Park, said, "We know that there is tremendous public demand for this program and the park is so pleased to bring continue to offer this program. We invite anyone and everyone to this entertaining and family-friendly event in our park each Friday at 10:00 AM."