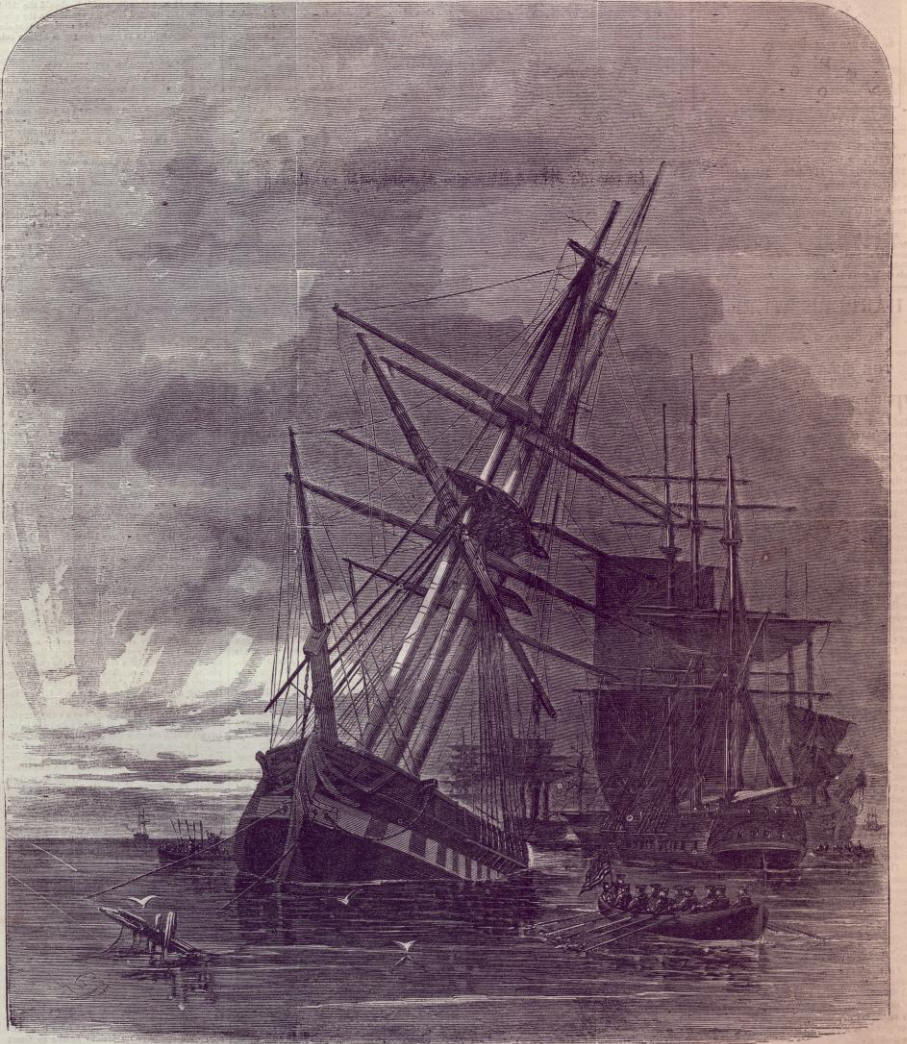 News Release Date:
August 13, 2013
Contact: Emily G. Prigot, 508-996-4095 x 6105
Ruth and Abby have received a packet from young Charlie (Ruth's son) with drawings of plants used in traditional Hawaiian healing.  They will share their news with you from 5:00-5:30 PM in preparation for a visit next month (AHA! night, September 12)with Dr. Ben Tamura, medical officer with Hokulea.

The Hokulea, a native people of Hawai'i, have embarked on a seven-year journey in traditional canoes around the world to reacquaint themselves with the traditional ways of navigation and to seek ways to restore the collective soul of the people. "A Voyage to Health" is currently on display in the National Park visitor center through August 24, 2013, and is free and open to the public.

Historian and librarian George Ripley will speak from 5:30-6:30 PM as part of the "New B Under the Sea" series, a campaign focusing on underwater archaeology projects. Mr. Ripley will present "The Stone Fleet", on the New Bedford whale fleet used to blockade the Confederacy during the Civil War. The Stone Fleet consisted of a fleet of aging ships (mostly whaleships purchased in New Bedford and other New England ports,) loaded with stone, and sailed south during the American Civil War by the Union Navy for use as blockade ships.

New Bedford Whaling National Historical Park was established by Congress in 1996 to help preserve and interpret America's nineteenth century whaling industry. The park, which encompasses a 13-block National Historic Landmark District, is the only National Park Service area addressing the history of the whaling industry and its influence on the economic, social, and environmental history of the United States. The National Park visitor center is located at 33 William Street in downtown New Bedford. It is open seven days a week, from 9 AM-5 PM, and offers information, exhibits, and a free orientation movie every hour on the hour from 10 AM-4 PM. The visitor center is wheelchair-accessible, and is free of charge. For more information, call the visitor center at 508-996-4095, go to www.nps.gov/nebe or visit the park's Facebook page at https://www.facebook.com/NBWNHP.