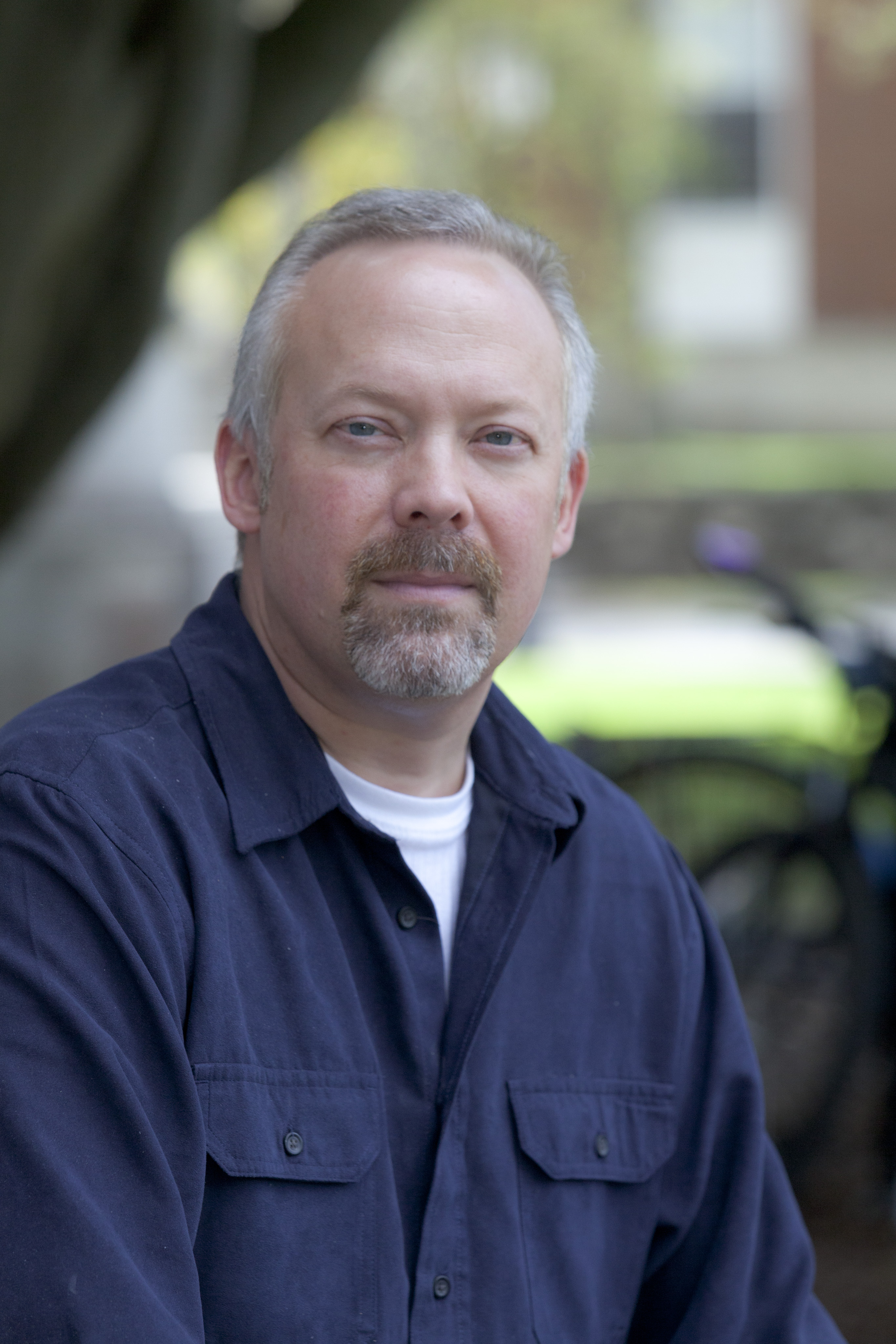 News Release Date:
September 7, 2013
Contact: Judy Roderiques, 508-996-4095 x 6102
New Bedford Whaling National Historical Park offers two lectures to commemorate the Civil War 150th Anniversary on Saturday, September 14. At 3:00 PM, Professor Patrick Rael, History Professor at Bowdoin College will speak on "Historical Reflections on the Interracial Struggle to End Slavery." This lecture will explore the relationships between white and black abolitionists prior to the Civil War and how these efforts contributed to the War Between the States. At 5:30 PM, Historian George Ripley will speak on the Stone Fleet and the recent archaeological research to understand the locations of the Stone Fleet within the Charleston Harbor. Both lectures will be held in the theater at New Bedford Whaling National Historical Park (33 William Street).
Professor Rael is an Organization of American Historians (OAH) Distinguished Lecturer, a program that facilitates the partnership between local communities and historians to understand the meaning and cause of the Civil War. Dr. Rael obtained his Ph.D. from University of California, Berkeley and his dissertation focused on African American Thought in the Antebellum North. He is currently finishing a book Eighty-Eight Years: The Long Death of Slavery in the United States, which examines the process of ending slavery in the United States.
Historian and librarian George Ripley will speak at 5:30 PM as part of the "New B Under the Sea" series, a campaign focusing on underwater archaeology projects. Mr. Ripley will present "The Stone Fleet, Then and Now," and show video from the first Stone Fleet archaeological site in Charleston Harbor. The Stone Fleet consisted of a fleet of aging ships (mostly whaleships purchased in New Bedford and other New England ports,) loaded with stone, and sailed south during the American Civil War by the Union Navy for use as blockade ships.
E X P E RI EN C E YOU R AMER I CA
The National Park Service cares for special places saved by the American people so that all may experience our heritage.
This lecture series is sponsored by New Bedford Whaling National Historical Park in
partnership with the New Bedford Historical Society, the Martha Briggs Educational
Club, the New Bedford Civil War Roundtable and the Fort Taber • Fort Rodman
Historical Association.
New Bedford Whaling National Historical Park was established by Congress in 1996 to
help preserve and interpret America's nineteenth century whaling industry. The park,
which encompasses a 13-block National Historic Landmark District, is the only National
Park Service area addressing the history of the whaling industry and its influence on the
economic, social, and environmental history of the United States. The National Park
visitor center is located at 33 William Street in downtown New Bedford. It is open seven
days a week, from 9 AM-5 PM, and offers information, exhibits, and a free orientation
movie every hour on the hour from 10 AM-3 PM. For more information, call the visitor
center at 508-996-4095, go to www.nps.gov/nebe, or visit the park's Facebook page at
www.nps.gov/nebe, or visit the park's Facebook page at
www.facebook.com/NBWNHP