Places To Go
Camping is FREE at the two campgrounds!
Donations are gladly accepted at the visitor center.
The camp sites are available on a first come, first served basis. There are always camp sites available and our campgrounds never fill up!

No registration and/or reservations are required, unless there is a group size of more than 10 people.
For large group site reservations, please call 928-672-2700.



Please be aware that there are NO RV DUMP SITES OR HOOKUPS at the campgrounds.
Potable water is available at Sunset View Campground for cooking and filling small jugs.
PLEASE DO NOT USE WATER TO FILL UP RVS.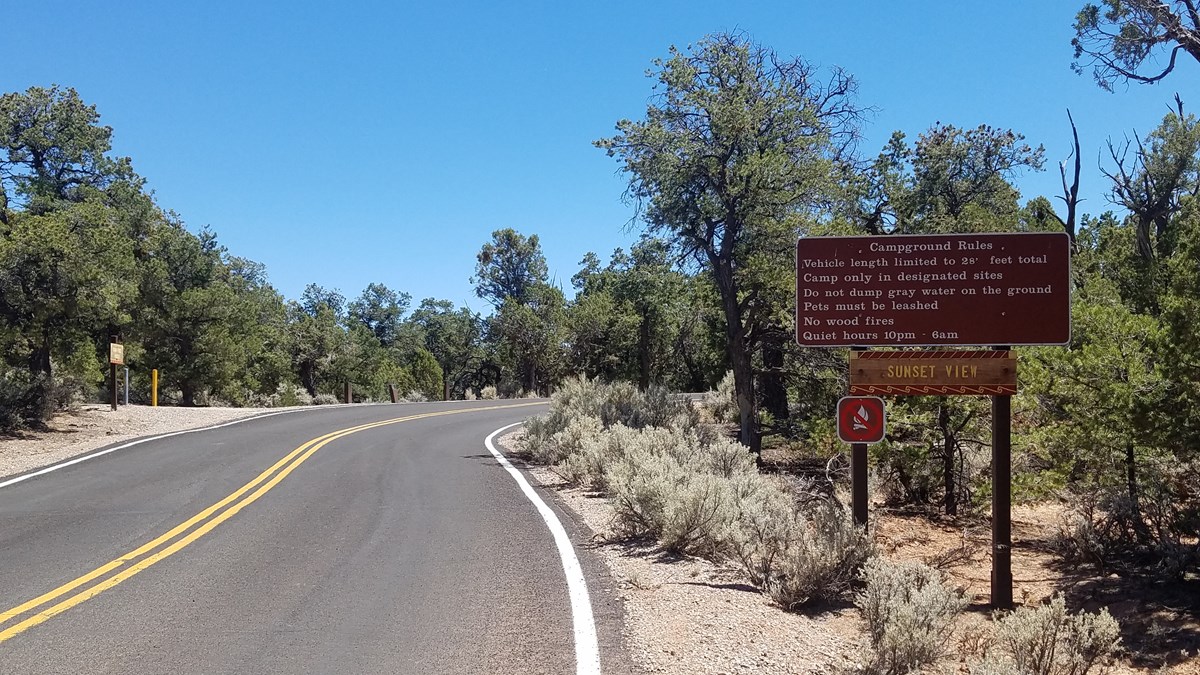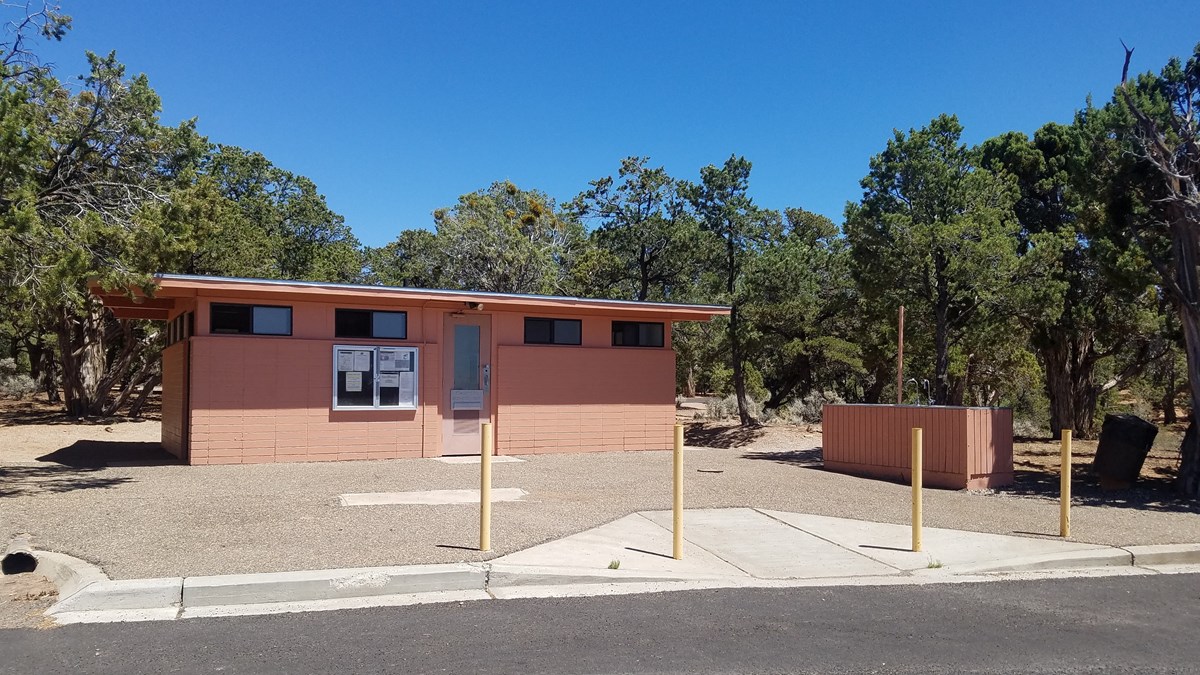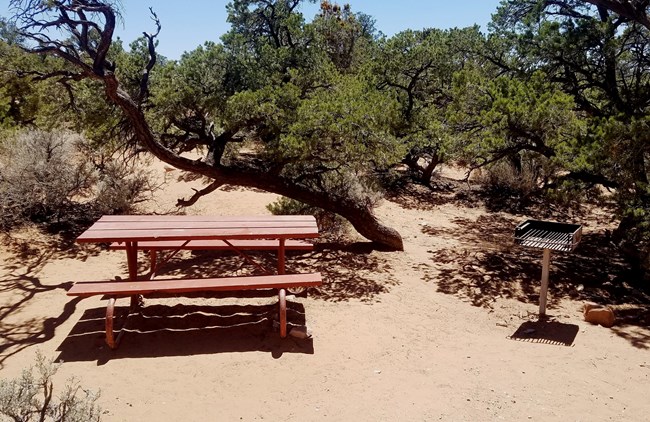 Sunset View Campground
This RV and tent campground with paved roads is close to the visitor center.

This campground accommodates RVs up to 28 feet but there are no hookups or dump stations.
Open: All Year

Number of Sites: 31

No group sites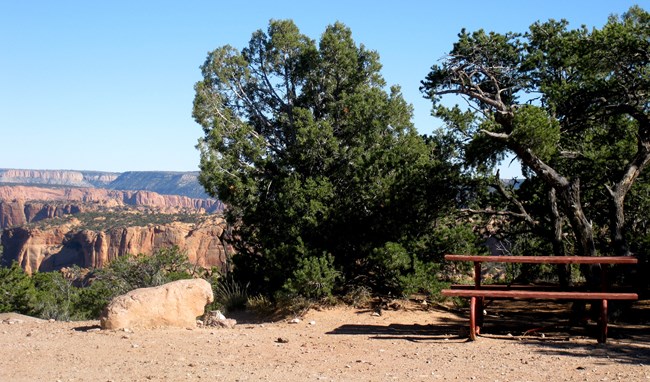 Canyon View Campground
This primitive tent campground is a tenth of a mile from the visitor center on an unpaved road.

People enjoy this campground for its silence and spectacular night skies.
Open: April 1 through November 1

Number of Sites: 14

Group Sites (up to 15 tents): 3
*NOTICE: Due to a narrow, unpaved gravel road and low hanging branches, large RVs (over 28 feet) ARE NOT ALLOWED at this campground.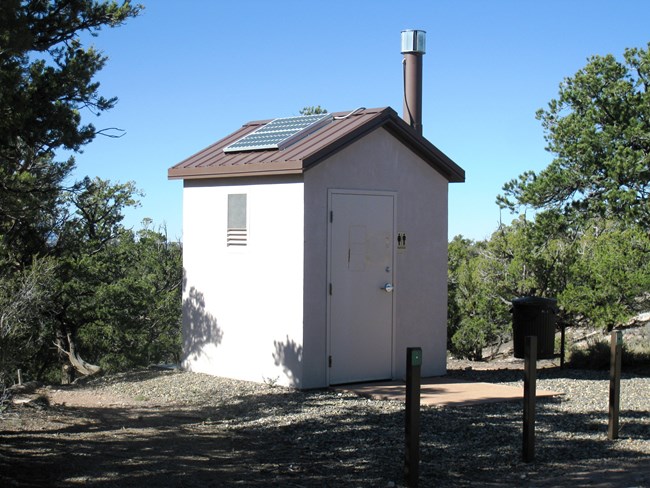 Composting toilets are available
NO WATER! Water is available at Sunset View campground.
Charcoal grills, picnic tables, and parking spaces are available at each site.
Quiet Hours are from 10pm to 6am MDT
Pets must be leashed.
Due to the dry season, open campfires and any other wood fire use (including use in on-site grills) are not allowed in the park. Propane and gas stoves are permitted.

Last updated: October 18, 2019