Engage & Learn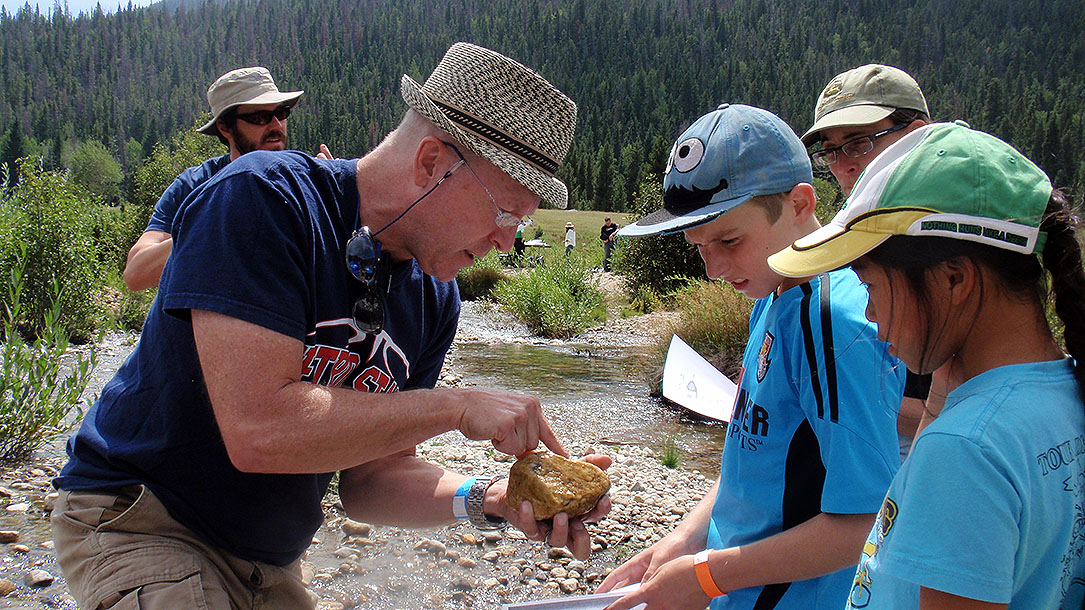 Want to learn more about nature in your national parks?
Careers in Science
Learn more about what it's like to work for the National Park Service.
Junior Explorers
Explore, Learn, and Protect! Find junior ranger booklets and activities to help you explore nature.
Publications
Find publications about natural resource programs, accomplishments, and initiatives in the National Park Service.
Partnerships
Learn more about the NRSS partnetship programs and how we work to increase the level of care given to preserve our natural heritage in national parks.
Nature News
Browse news releases about nature and science in the National Park Service.
Speaking of Nature
Read stories about nature from Ray Sauvajot, the Deputy Associate Director for Natural Resources Stewardship & Science, park service employees, and more.
Last updated: February 22, 2018