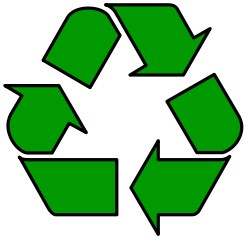 The Natchez Trace Parkway is working to help visitors dispose of their waste responsibly. Currently, the Parkway offers recycling bins in three locations:
Parkway Visitor Center (milepost 266)
Reservoir Overlook (milepost 105.6)
Parkway Information Cabin (milepost 102.4)
These sites will accept plastics #1-5, and aluminum. More sites will be coming soon! Thank you for supporting the recycling program.