Date & Time

04/14/2018

Fee Information

Free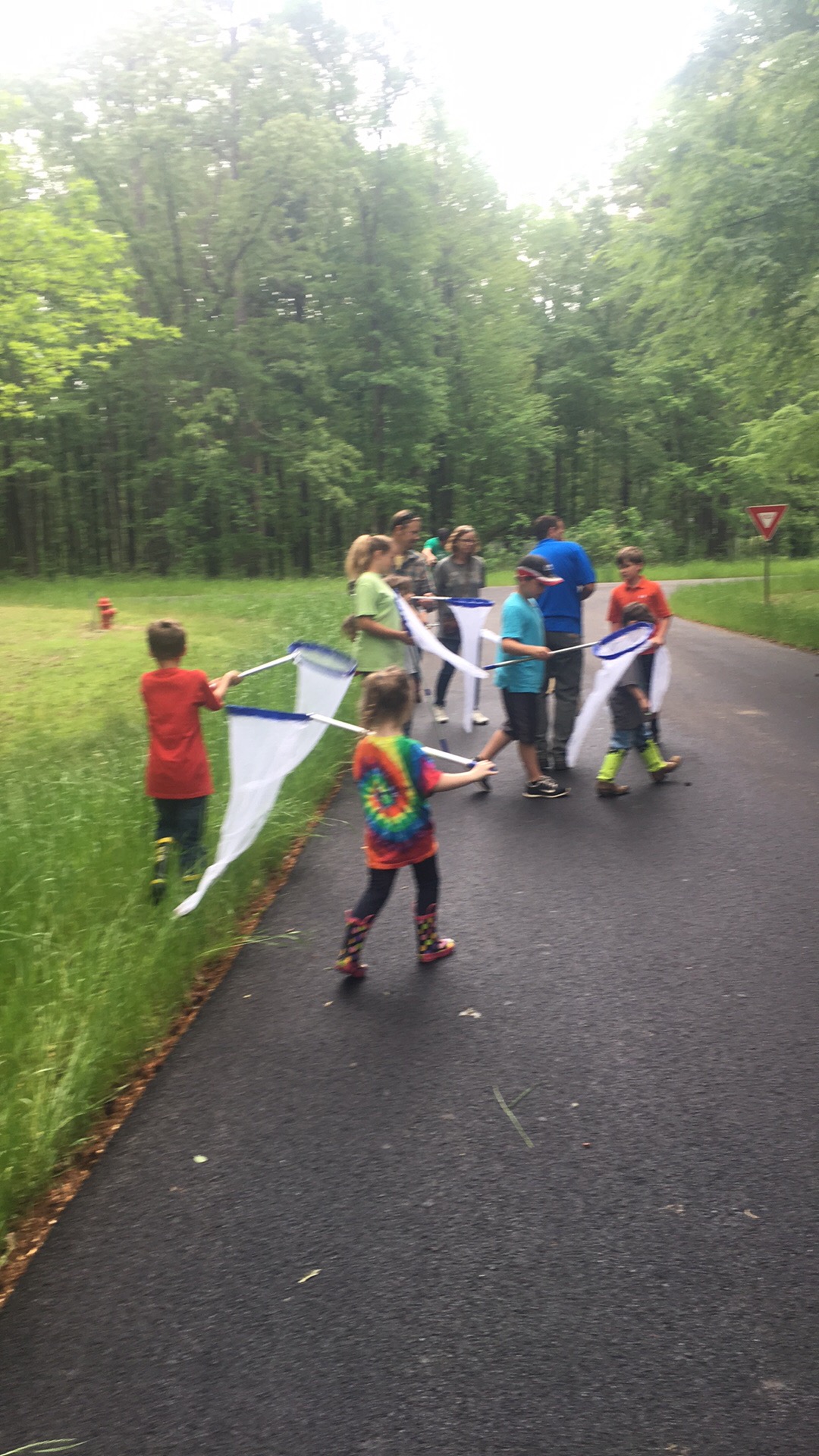 Due to severe weather, the Wildlife Festival and BioBlitz is cancelled.

The "Snakes of Mississippi" program is still available for visitors to attend.

Award winning educator Terry Vandeventer will present "Snakes of Mississippi" programs at 10:00 am and 11:00 am INSIDE the Parkway Visitor Center auditorium tomorrow, Saturday April 14,2018. Call the Parkway Visitor Center at (800) 305-7417 for more information. These programs are appropriate for all ages.
This event is free to the public, but space is limited. The Parkway Visitor Center is located at milepost 266 on the Natchez Trace Parkway, near Tupelo, Mississippi.