Media For Loan
Chickasaw Language Flashcards & CD: Sports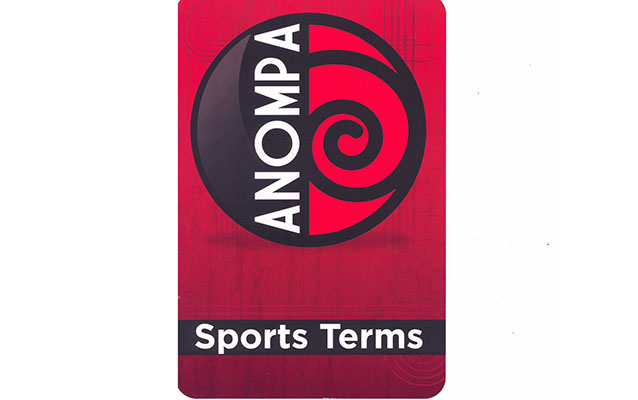 This kit contains an audio CD and a pack of illustrated flashcards with over 30 sports related words. The sports covered are football, soccer, baseball, basketball, stickball, and volleyball. This is the ANOMPA  Sports Terms package, produced by The Unconquered and Unconquerable Chickasaw Nation ©2011.
Borrowing Instructions
 Please call 1-662-680-4015 to borrow this kit. Please schedule the kit at least two weeks in advance. Kits may be checked out for two weeks, and possibly longer.
Details
Subject:

American Indian History and Culture, Anthropology, Archaeology, History, Language Arts, Linguistics, Museum Studies, Paleontology, Pioneer America, Regional Studies, Social Studies, Westward Expansion

Keywords:

Native American culture, Native American history, native american language, Chickasaw, american indian language, american indian history, american indian culture, Chickasaw language, Mississippi History

Type:

Audio (CD)

type:

Media For Loan